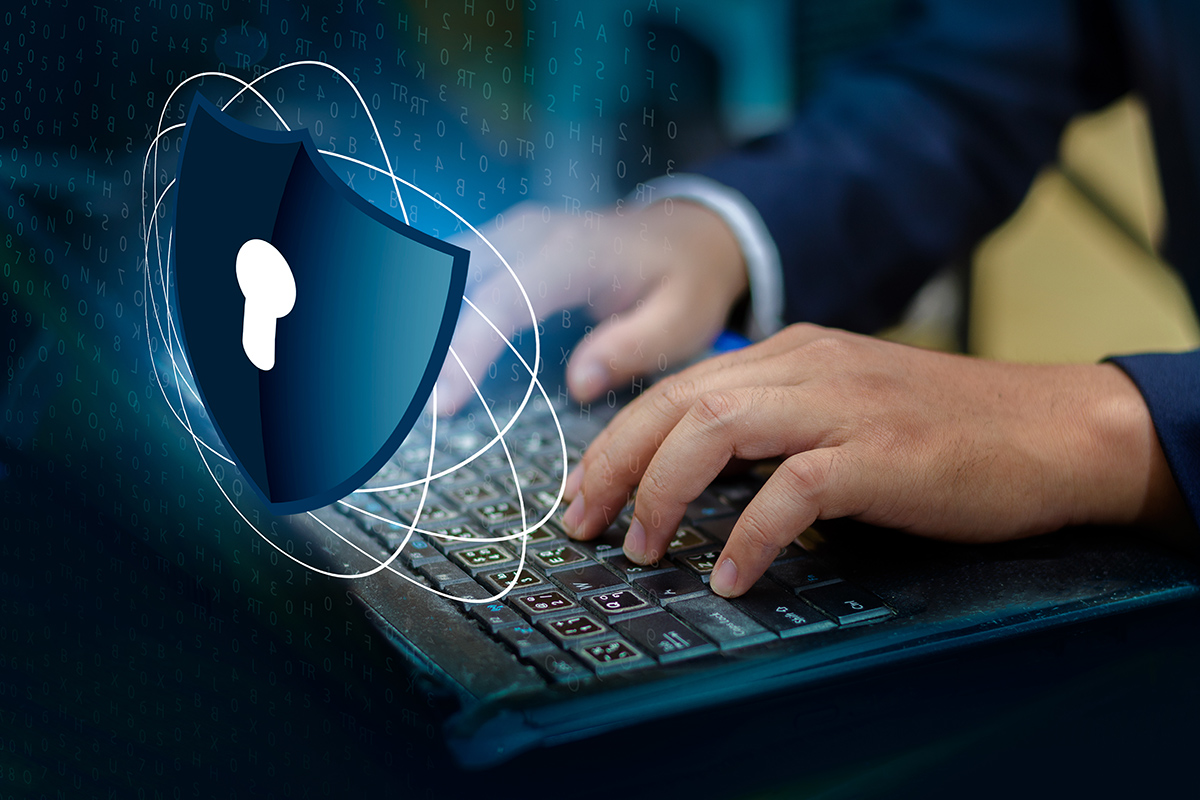 In this post-modern digital age, it's easier than ever before to become a victim of identity theft. Any business or organization that utilizes technology is at risk for a data breach or security attack, which is why it's important to invest in cyber liability insurance. If you store employee, client, customer, or any personal information in an online system, then you are at risk for a cyber security attack. Contact Powell Insurance Group to find out how you can protect your business with cyber liability insurance.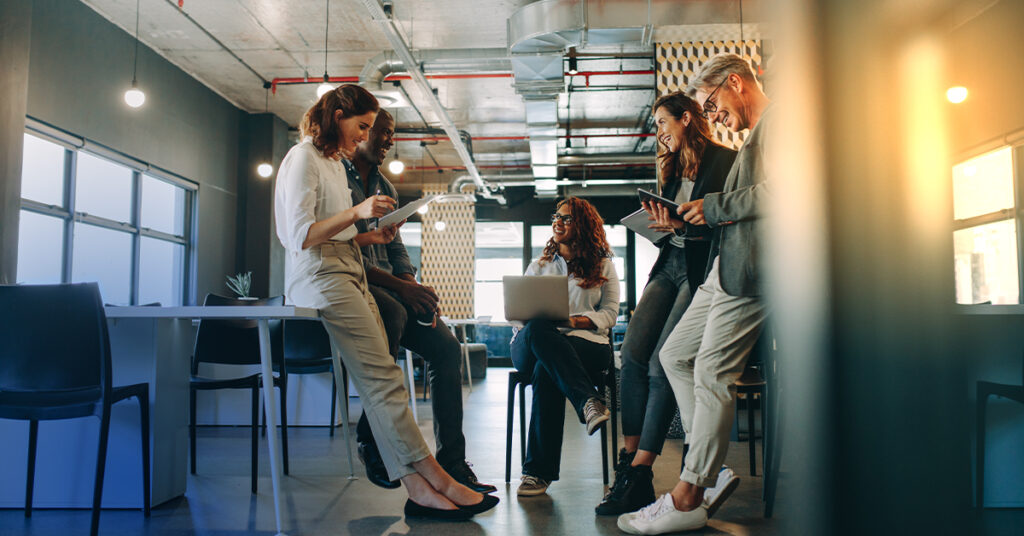 Coverage For Data Breach
In the event of a breach, businesses and organizations are legally obligated to inform any parties possibly affected by the breach. This means that you not only have to cover the cost to fix the data breach, but you'd also have to consider costs for identity theft protection for those impacted by the breach. The cost of legal fees to defend yourself from any legal action would only add to the cost. By investing in cyber liability insurance, you can cover a majority of these costs and safeguard yourself from a cyber attack.
Protection From Cyber Extortion
Lately, more businesses and organizations are being attacked by an extortionist who threatens to either attack their computer system or to release confidential information, unless the business can pay them money or with something of value, such as intellectual property. Cyber extortionists can do this through ransomware or malicious software designed to steal or withhold data. Depending on the plan you're looking for, cyber liability insurance can cover losses from cyber extortion.
Support For Forensics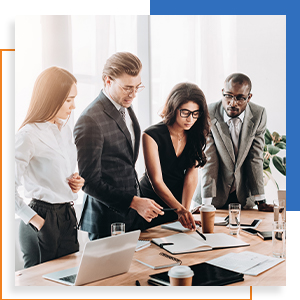 Cyber liability insurance can also cover costs for forensic support. In the event of a security breach, your business or organization will have to investigate what data was compromised or collected and how. Some policies can provide 24/7 support from cyber security specialists while other policies can reimburse you for expert advice from a third-party specialist. As cyber exposure continues to escalate, there is an increased demand for cyber specialists, meaning consultation prices are only going to increase. Save money by getting coverage for cyber exposure.
Reimbursement For Business Interruptions
Another potential area for coverage revolves around business operations. If your normal operations are interrupted due to a cyber security attack, that could cost you time and money. Cyber liability insurance can also cover losses due to system failure, failure of network security, criminal hackers, etc. Investing in quality cyber liability policies can cover your net profit losses as well as any increased costs to your business operations in the aftermath of a cyber security attack.
More Specific Coverage Than General Liability Insurance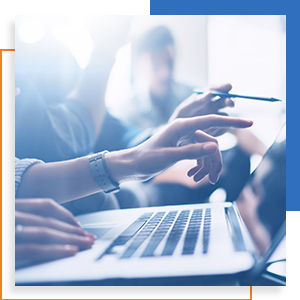 Most business owners who choose a general liability coverage plan don't realize that cyber exposure may not be covered, and many others aren't familiar with the risks of cyber exposure. Although general liability coverage can protect your financial losses, a cyber liability insurance can do that and more. Not only do cyber liability coverages protect your profits and reimburse costs from breaches, but they also guard personal information and intellectual property. One could argue that data has more value than physical assets. With the right cyber coverage, your organization's reputations and assets, both tangible and intangible, are protected.
Cyber liability insurance can protect your business or organization from claims and expenses resulting from a data breach. Don't wait until your business has been breached to start shopping for coverage plans. At Powell Insurance Group, our team is dedicated to tailoring an insurance plan that covers everything you need to continue to grow your business or personal life. Contact us today to see why many choose to work with us as their long-term partner.
Share this post?