ABOUT POWELL INSURANCE GROUP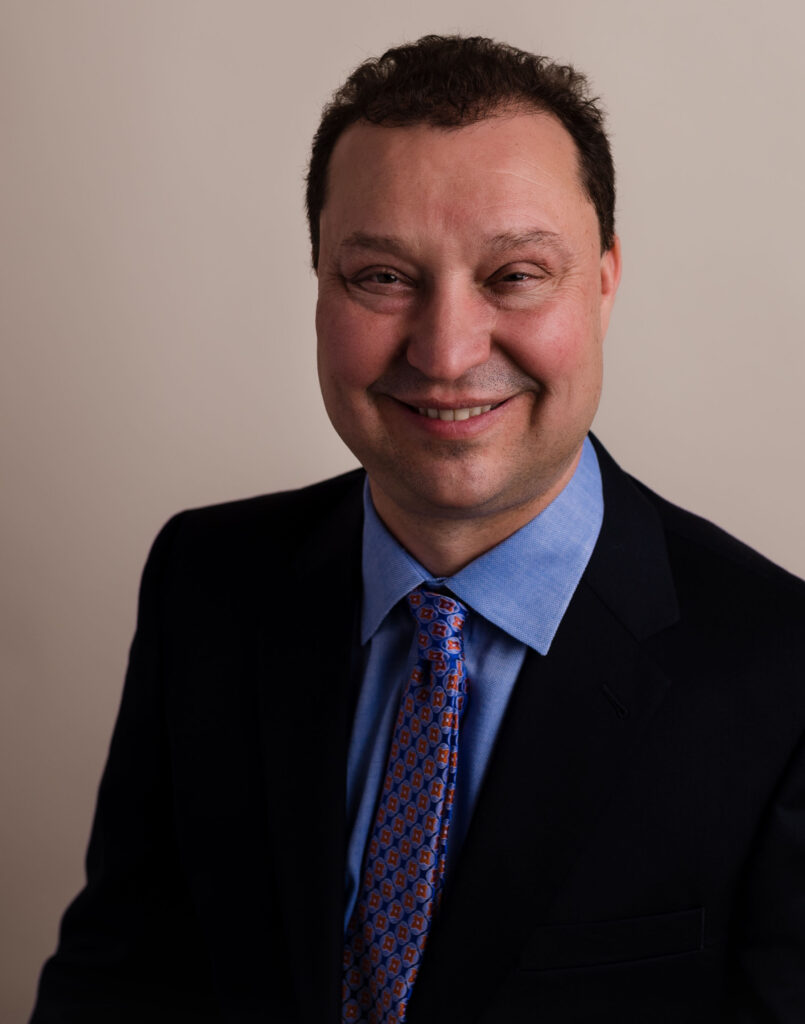 Powell Insurance Group was founded in 2010 with the mission of protecting businesses, families, and individuals. We are a relationship-focused agency that specializes in building unique and special insurance plans and bonds for a wide range of businesses and organizations.
No two people, families, or businesses are the same, which is why we want to help you customize coverage for your unique needs! Traditional insurance plans are fairly limited in what they protect, but a customized insurance plan includes protection over the things that matter most to you, whether that's your property, your business, your family, or even your identity!
If you own a business, you may be looking for coverage on your property, professional liability, cyber liability, security bonds, workman's comp, and more! Most insurance agencies don't offer coverage for all of your specific needs, which means you'll either have to settle for a plan that doesn't cover what you need, or you'll have to search and sign up for multiple different plans, which can get expensive rather quickly. When it comes to insurance, our team at Powell Insurance Group is on your side. When you choose to work with us, we can customize insurance bundles for you, saving you both time and money, while giving you the exact coverage you need.
About Chad Powell
Chad Powell has been the Owner and Sole Producer at Powell Insurance Group since 2010. He earned his bachelor's degree in finance in 1994 at The University of Texas. He began his insurance journey in 2007. His experience before owning his own agency was working with two large agencies that specialized in commercial and high-risk insurance. Chad has a sense of urgency to ensure his clients are educated and provided with the best coverage to protect his client's families and assets. Establishing and maintaining business relationships is something Chad takes pride in. Chad and his lovely wife, Melissa have been married for 15 years and have two beautiful daughters. Chad enjoys fishing, hunting, and cycling when he's not working.
WHY CHOOSE US?
We shop the best rates from trusted insurance companies in the Dallas-Fort Worth area, including the Mid-Cities of Arlington, Grand Prairie, Hurst, Euless, Bedford, and Irving, but we also service 48 other states all well for your insurance needs. Whether you are a small business or you are a large corporation we can do it all.
To better serve our clients, we only work with high-ranking carriers. The companies we represent not only have a regional, national, and global focus, but they also consistently earn high ratings from AM Best, the leading independent insurance industry rating authority. We've built up strong, long-term relationships with these top-rated insurance companies, which often allows us to attain special deals on coverage and deliver services to our clients that other insurance agencies can't offer!
Our most significant strength is in forming strong relationships with insurance companies and with our clients. When you choose Powell Insurance Group, you choose a team of professionals who care about your unique insurance coverage situation. Whether you're starting out a small business from your home, or you're running a full-scale operation with over 100 employees, we've got you covered.
For insurance plans that suit YOUR needs and rates that fit YOUR wallet, contact us today! We'll evaluate your coverage and help you customize an insurance plan that fits your needs and your budget!
Affordable Customized Coverage
When you choose Powell Insurance Group, we have a wide reach with many top-rated insurance carriers so that we can offer you options that fit your needs. We take the time to get to know each one of our clients and your exact needs and goals so that we can recommend the insurance that's right for you. Whether you're searching for personal insurance or business insurance in Dallas, we have you covered. 
Our Insurance Offerings
At Powell Insurance Group, we offer a wide selection of insurance plans. From workman's comp insurance and other types of commercial insurance to health insurance and jewelry insurance, we have access to every insurance you need for your Dallas home or business. We understand how overwhelming it can be for an individual to have to sort through all of the insurance options available. That's why we put everything all in one place. With our selection of insurance policies combined with our expert agents, we can guide you through the process and make recommendations based on your needs and budget. When you choose Powell Insurance Group in Dallas, you can rest assured that you're working with the best. Reach out to us today to get started.
Service Areas
Though Powell Insurance Group offers many services to the Dallas area, we are licensed to offer quality insurance plans in 48 US states, including: