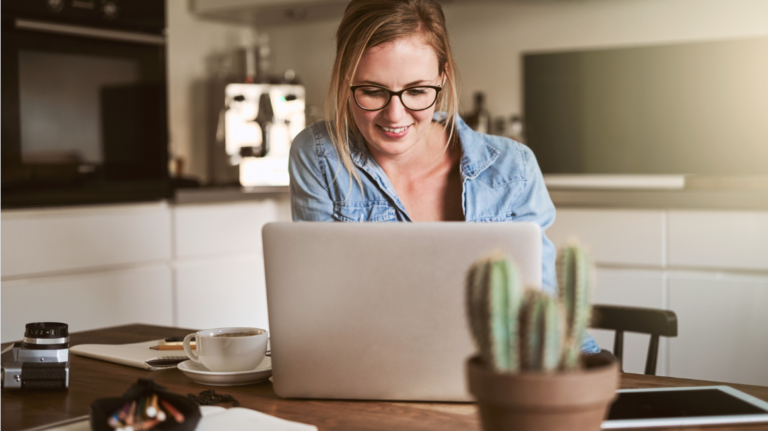 Opening a start-up business in Texas and carrying on the day-to-day functions of an established company takes an enormous amount of time and energy. Your dedication as an owner or manager should be protected with the right safety net, which is exactly what small business insurance provides. Business insurance in Dallas, TX from our Powell Insurance agency is essential for ensuring the long-term success of your enterprise and for retaining hardworking, loyal employees. Discover why this form of protection is highly recommended and get a free quote from Powell Insurance today!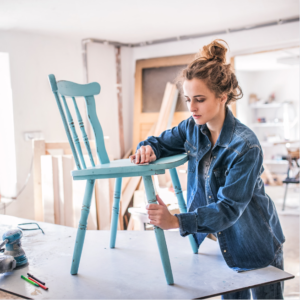 Business Insurance in Dallas Offers Emergency Protection
Small business insurance is an essential investment because it offers protection during environmental and workplace emergencies. Should your company encounter unexpected repairs, natural disasters, or on-site employee injuries, a policy plan from our Powell Insurance agency can provide the protection you need. Our business insurance in Dallas takes many different forms and is essential for avoiding debilitating expenses.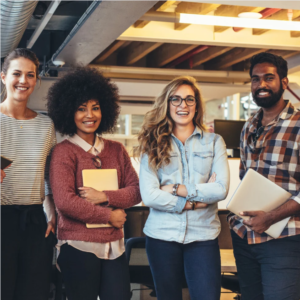 Small Business Insurance Benefits Employees
Your company's employees need to be taken care of so they continue to be happy and healthy at work. Business insurance in Dallas is essential for protecting your employees should anything go awry and is attractive to potential employees who may be applying for an open position. Adopting worker's compensation insurance and other small business insurance types communicates to your employees that you as an owner care about their safety, resulting in high retention and job satisfaction.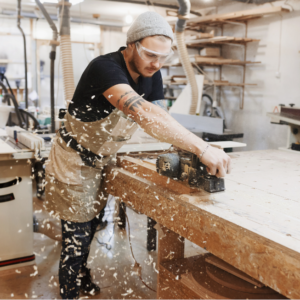 Certain Types of Business Insurance May Be Required
State requirements when it comes to business insurance in Dallas can vary, but it's important to understand which policies and policy types you need from our Powell Insurance agency. For example, the Texas Department of Insurance reports that worker's compensation insurance, which is a subset of small business insurance, may not be required except in specific cases. But the best way to be sure you're following state law is to learn more by contacting Powell Insurance Group.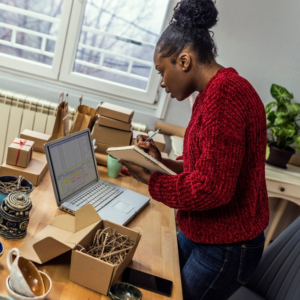 Small Business Insurance Provides Professional Credibility
A common challenge for new, start-up businesses is establishing a professional reputation in the community and with potential employees. When it comes to business insurance in Dallas, a policy from Powell Insurance Group can go a long way in presenting your enterprise as a legitimate member of the local business community. Let our agents work with you to provide personalized coverage from top-ranking carriers!
Get a free quote on several small business insurance policies from Powell Insurance Group today!
Share this post?