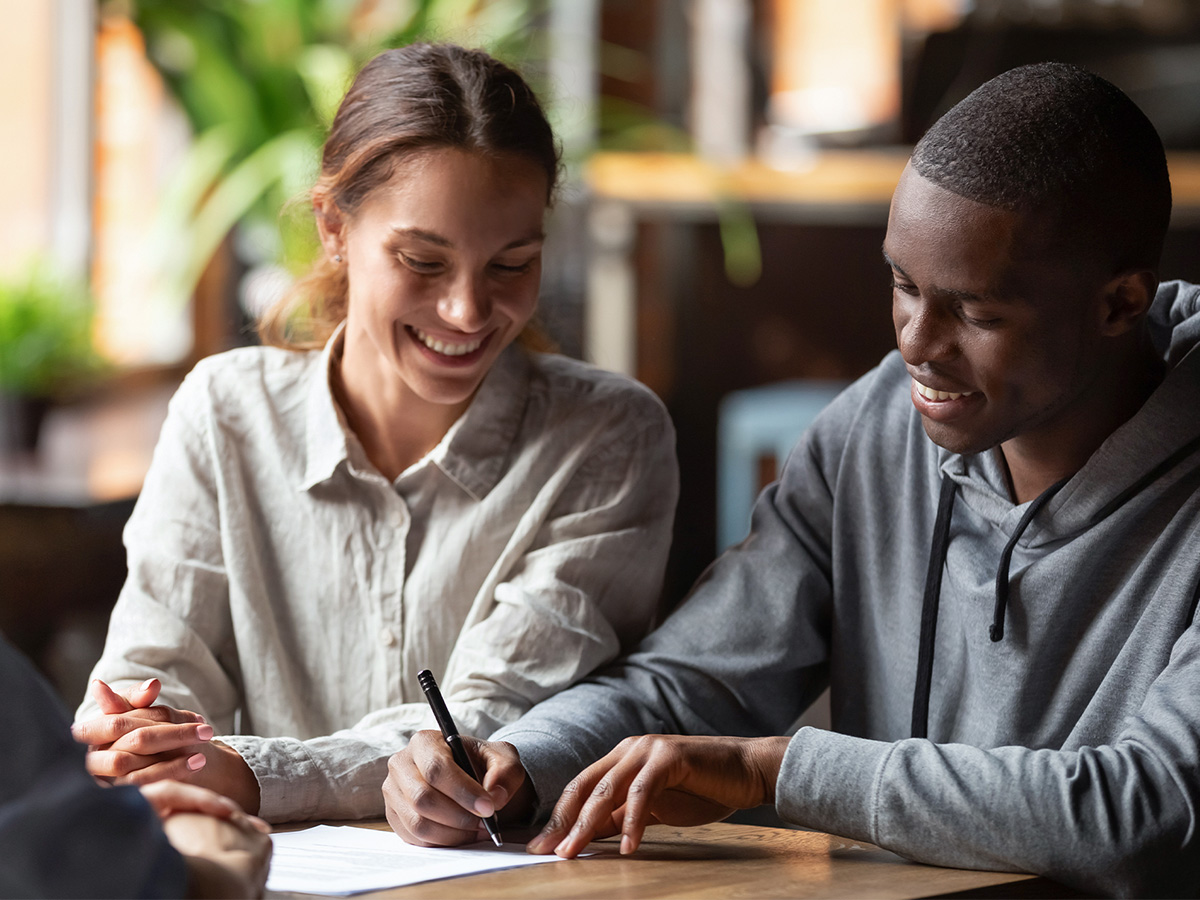 Powell Insurance Group is a top provider of insurance protection for hundreds of firms, families, and individuals in Texas and across the United States. Our agency's success is fueled by our commitment to offering exceptional customer service and low rates, as well as our ability to comprehend our customers' specific coverage demands. General Liability Insurance covers the business against claims for personal injuries or property damage to others that are not their fault. General liability insurance can be a complicated type of coverage to understand, which is why choosing Powell Insurance Group is an investment that will leave you feeling secure!

We service clients in all 48 states, not just Texas
And, we are committed to forming long-term bonds with each customer that we serve. To guarantee that we provide the most suitable insurance alternatives for our consumers, we collaborate one-on-one with them to discover their unique requirements and budget so that we can offer tailor-made coverage. We recognize that no two businesses or people are the same, therefore we have cultivated our success on the foundation of individual achievement. That's the level of client care you won't find anywhere else.

General Liability Insurance provides much-needed protection against financial losses
General liability insurance is not only designed to protect you in the event of a lawsuit, but it can also ensure that your firm has an adequate amount of financial protection should anything happen. General liability insurance is meant to cover legal fees and damages incurred by clients or other people if they were injured on company property or contracted some sort of illness because your business did not follow applicable regulations involving sanitation and safety precautions. This type of coverage isn't just for businesses either; individuals might purchase general liability insurance to safeguard themselves against claims made by others as well!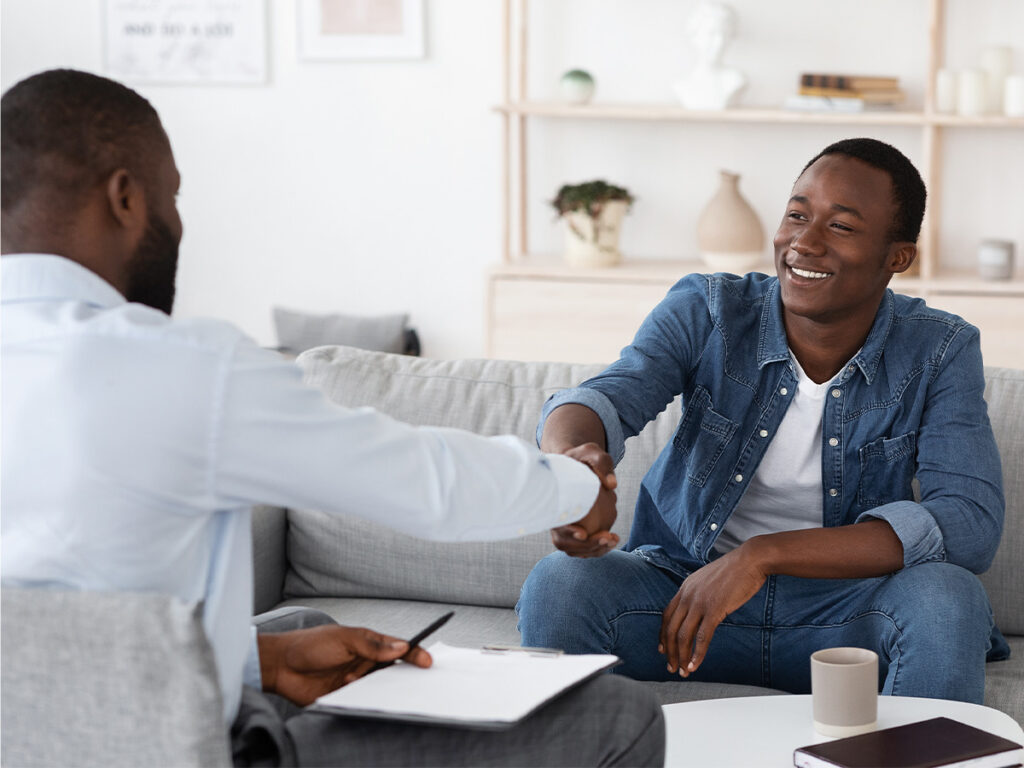 Get a free quote
The best way to find out how much General Liability Insurance will cost you is through an individualized consultation with Powell Insurance Group. We offer free consultations so that we can sit down together one-on-one and review your needs. General Liability Insurance is a crucial coverage that you cannot risk going without because the consequences of doing so can be severe!
At Powell Insurance Group we're dedicated to providing our clients with personal attention and affordable General Liability Insurance quotes before they make their purchase. Visit us online today or Call Powell Insurance Group today at (833) 879-9204 for more information about General Liability Insurance!
Share this post?