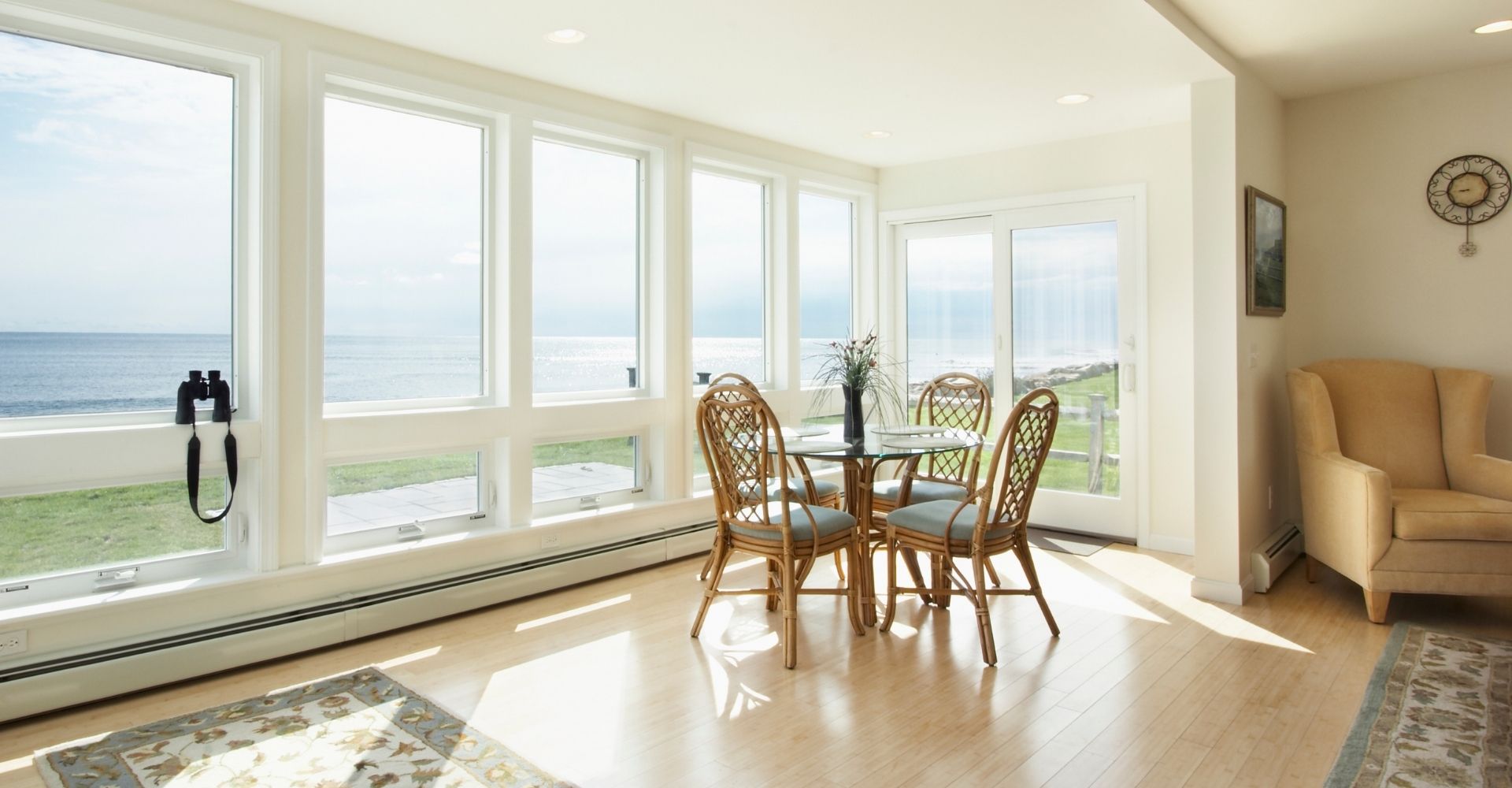 As a rental property owner, you need to make sure you have the right insurance coverage in place. Serving Dallas and Irving, TX, Powell Insurance Group can help you find the right policy to protect your investment by providing a few things you need to consider when choosing vacation rental insurance. Keep reading to learn more and contact us to get started.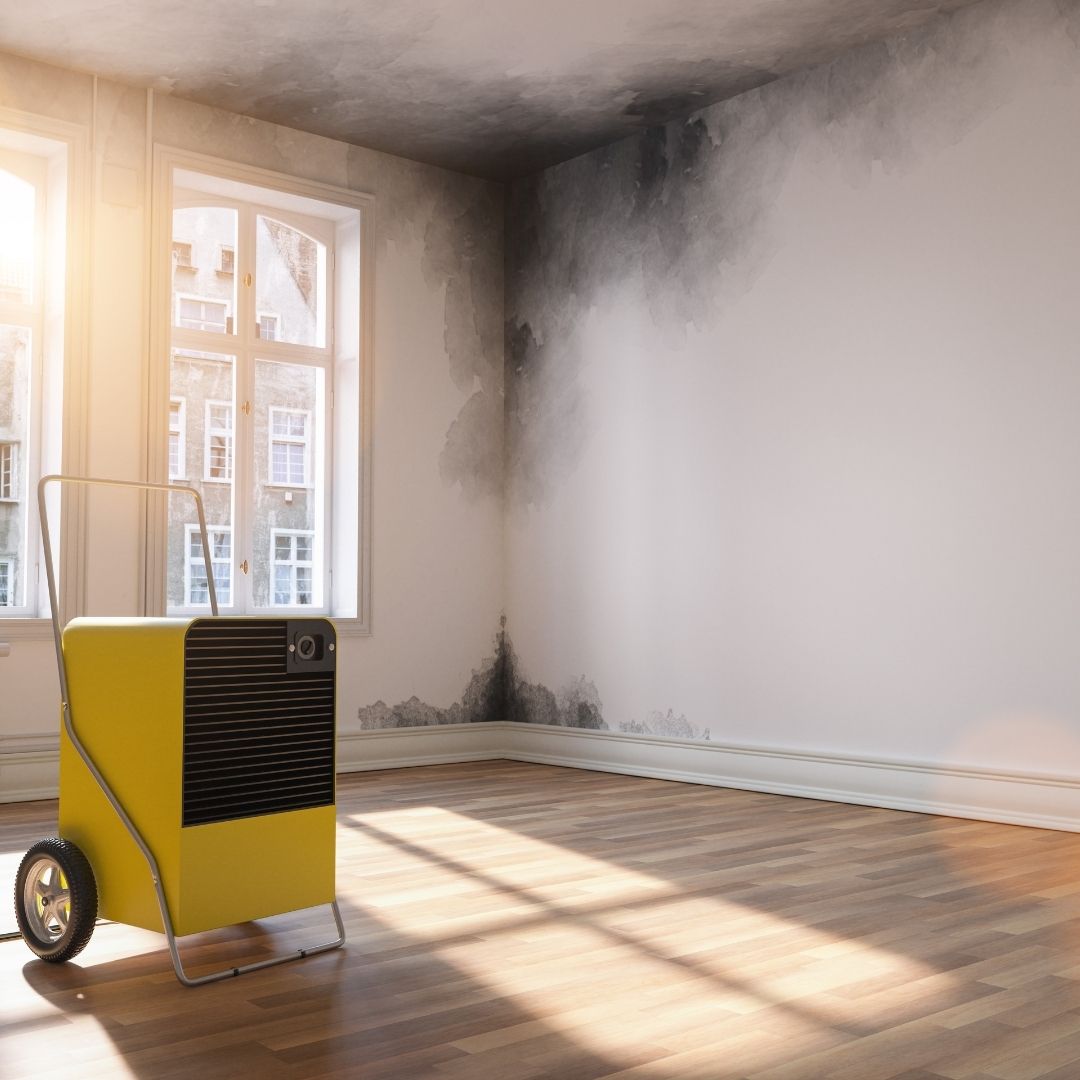 Liability Coverage for Damage Caused by a Renter
You will want to consider having sufficient liability coverage in case a guest damages your property or injures themselves while staying at your rental. Powell Insurance Group provides personalized service and customized coverage to meet your specific liability insurance needs.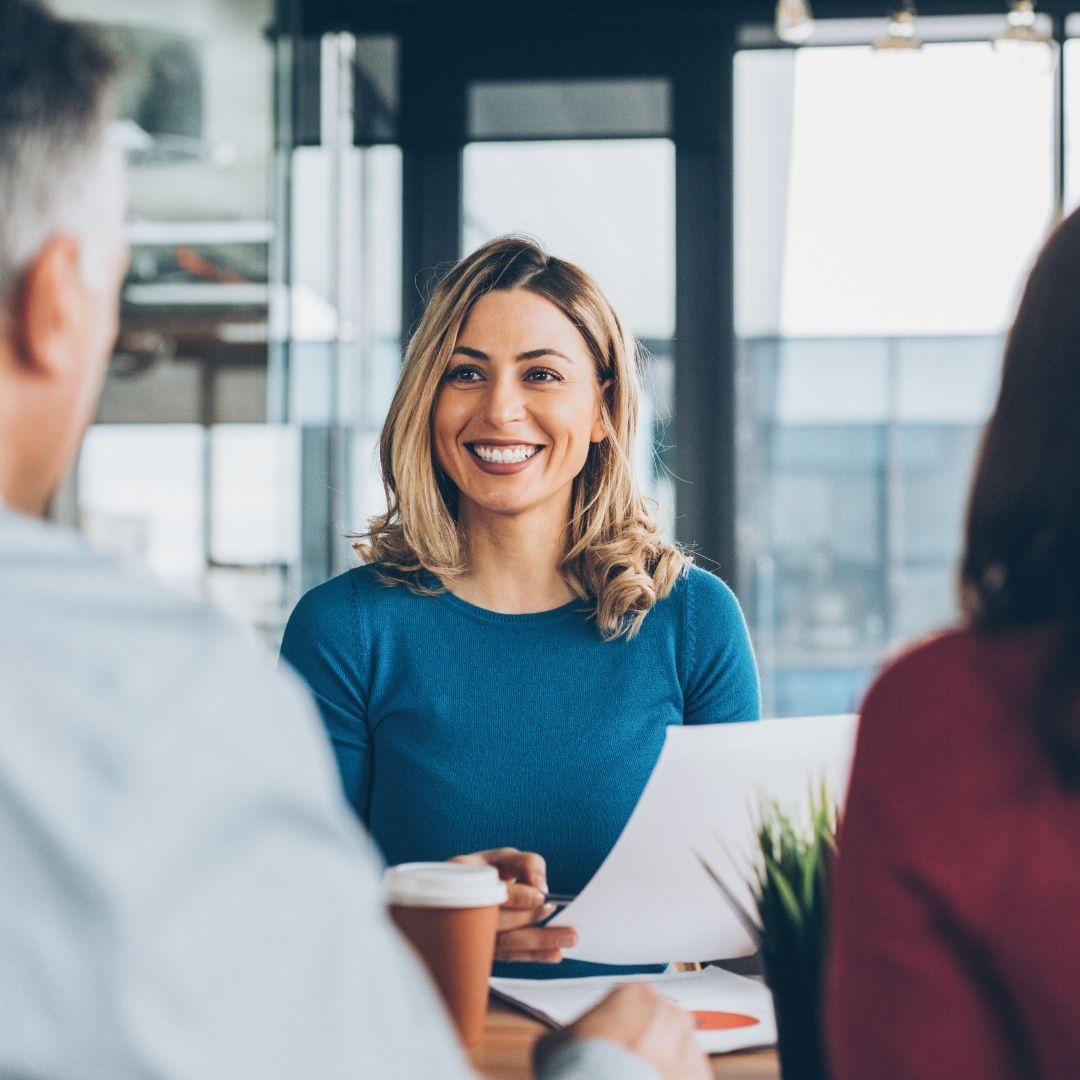 Insuring the Rental Property 100%
When you insure your vacation property for its full value, you will have the peace of mind knowing that if it is ever damaged beyond repair, you will be compensated accordingly. At Powell Insurance Group, we work with only the top ranking carriers in the industry so you can get you the best coverage at the most competitive rates.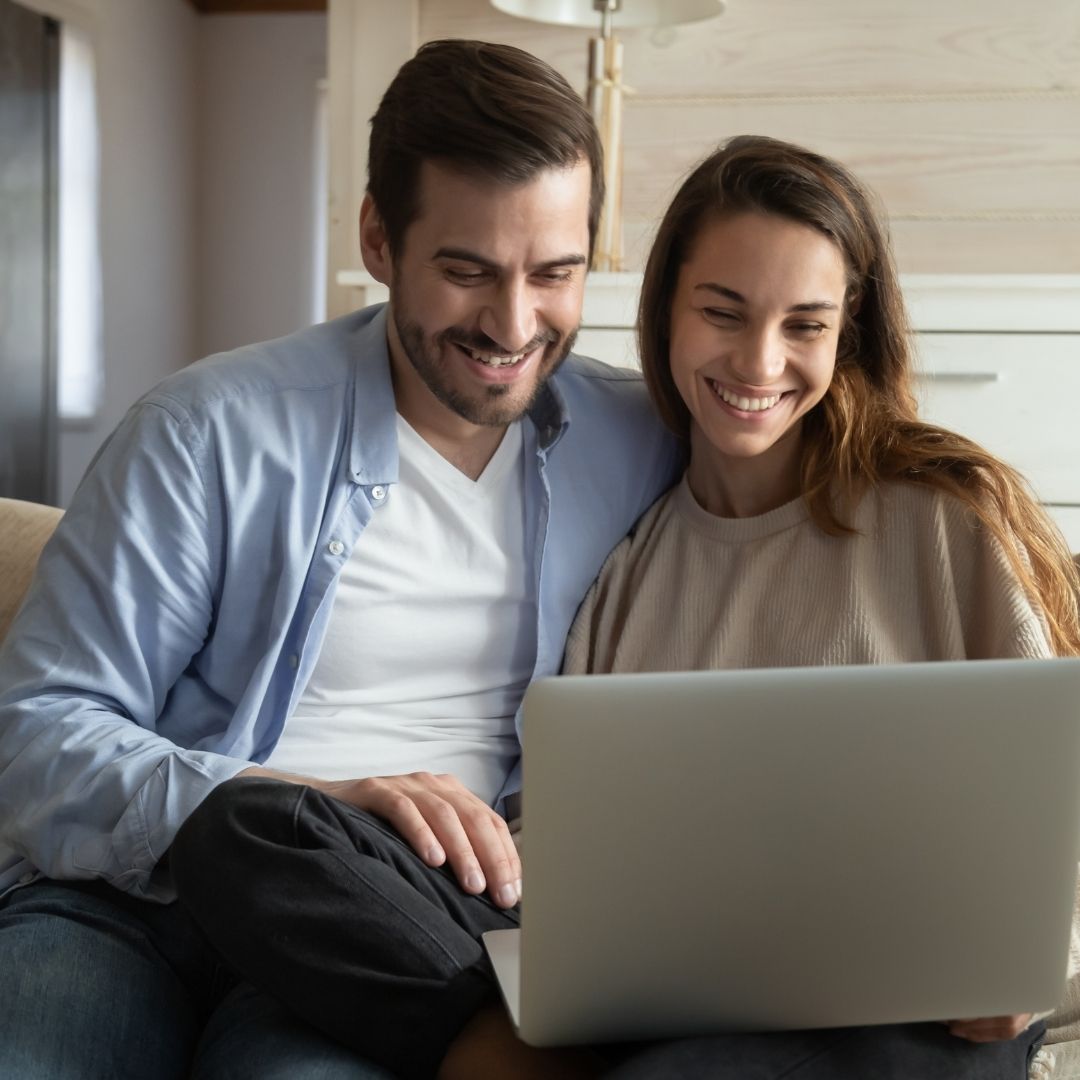 Loss of Income
It's important to make sure you are covered through vacation rental insurance in the event that your rental property is uninhabitable due to a covered loss. This way, you can avoid any financial hardship and focus on getting your property repaired and back up and running as soon as possible.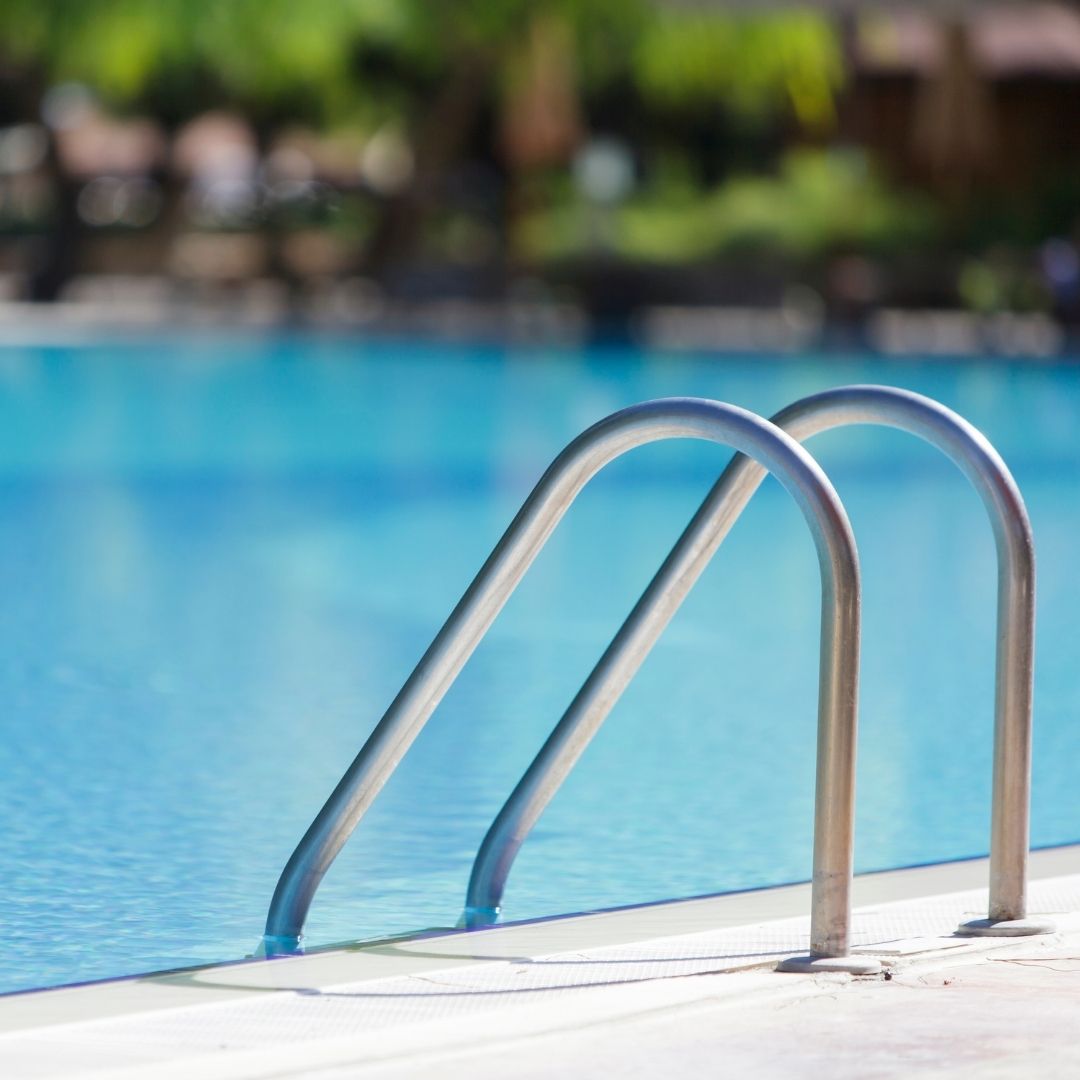 The Extent of Liability Coverage
See whether you'd like a policy that allows you to protect your property's swimming pool, bicycles, hot tub, or other amenities from any potential liability claims. With our vast network of top-ranking carriers, Powell Insurance Group can help you find a policy that covers all of your bases.
For vacation rental insurance Powell Insurance Group is here to help. Although located in the mid-cities Dallas, TX area we are licensed to offer quality insurance plans in 48 US states as well. To see a full list visit our about us page here. We can handle all of your personal and business insurance needs in one place, including your vacation rental insurance, so you can feel confident knowing you and your properties are properly protected. Contact us today!
Share this post?