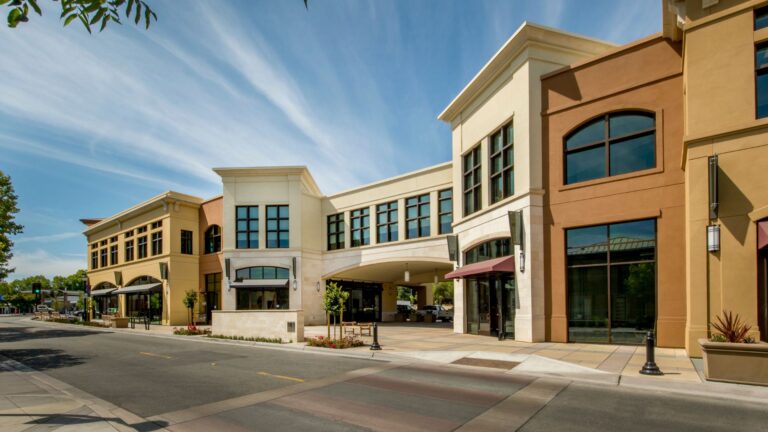 Welcome to Powell Insurance Group! Whether you need insurance coverage for business or personal reasons, you can trust our team to provide insurance protection you can depend on. If you are located in the Dallas Texas area, we are eager to work with you, and below we discuss the types of commercial business insurance you should be aware of. Don't hesitate to reach out to us today with any questions or concerns you may have!

Property Insurance
Do you need property insurance for your commercial business? Don't stress! With our services, we ensure your physical assets are taken care of. This includes your building, furniture, inventory, and anything else you need to be protected.

Vehicle Insurance
Vehicle insurance is necessary if you or your employees drive company-owned vehicles. With Vehicle insurance, any damages or accidents can be covered for your peace of mind. Contact us today to learn more about the benefits of vehicle insurance!

Professional Liability Insurance
What is professional liability insurance, you may ask? This type of insurance is necessary to protect against financial loss due to malpractice, and at Powell Insurance Group, we want you to be properly insured. Let us evaluate your coverage today!

Builder's Risk Insurance
When a building is in the construction process, there is a myriad of things that can happen that financially puts you at risk. Builder's risk insurance is a great way to secure fees you would have to pay otherwise, such as in the event of vandalism or a fire.
At Powell Insurance Group, we can help you with your commercial business insurance, and our insurance agents have the necessary knowledge and expertise to assist you. Contact us today so we can get you set up sooner than later.
Share this post?