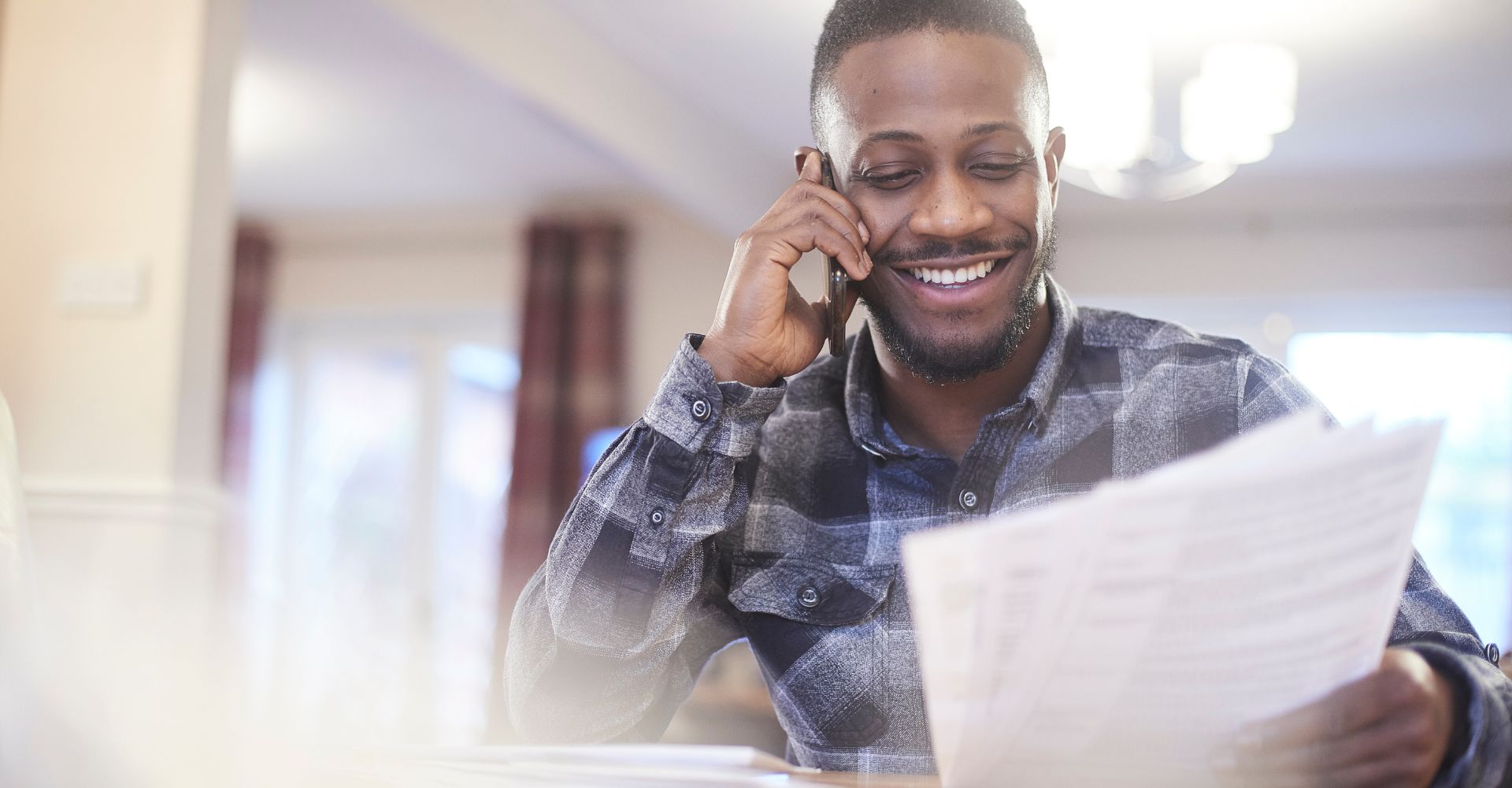 When looking for an insurance company, you want to find one that offers the best services and looks out for you, helping you save money and find the coverage you need. Companies like Powell Insurance Group do just that. When choosing an insurance company, there are a few things you should keep in mind. Here are four tips for choosing the right insurance company.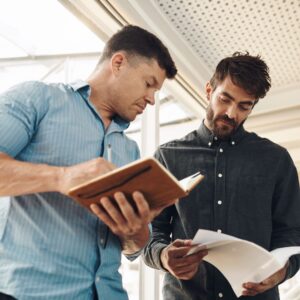 Compare Rates
When looking for an insurance company, it's a good idea to compare rates to get the best possible deal on your insurance policy. It's easy to do a side-by-side comparison to make sure you're getting the best insurance coverage.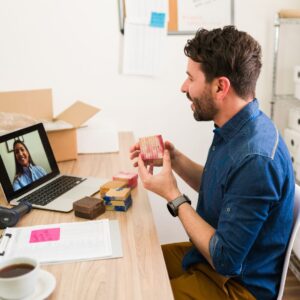 Ask Questions
If you have any questions about an insurance company or coverage, it's important to ask them before you purchase a policy. You should have full transparency and knowledge about the company and their policies, so ask plenty of questions to ensure you're choosing the right insurance agency. Whether it's a car insurance company, life insurance, health insurance, or any other kind of insurance you're looking for, asking questions will get rid of any concerns you may have.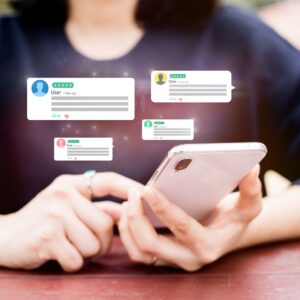 Read Customer Reviews
One of the best ways to choose the right insurance agency is to read customer reviews. Reading testimonials from real customers helps give you a better understanding of the company and the opportunity to see if it's right for you.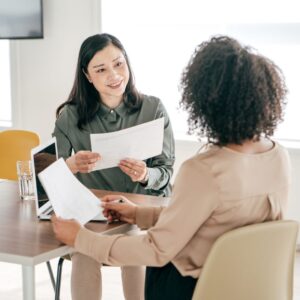 Choose a Company You Can Trust
When looking for an insurance company, finding one you can trust is crucial. Asking questions directly to the company and reading customer reviews to see what other clients think of the company can help with this. You also want to make sure the company is reputable with a good history.
Finding an insurance company that's right for you doesn't have to be difficult. Though Powell Insurance Group is based in the Dallas area, we are licensed to offer quality insurance plans in 48 states. Get a free quote today!
Share this post?