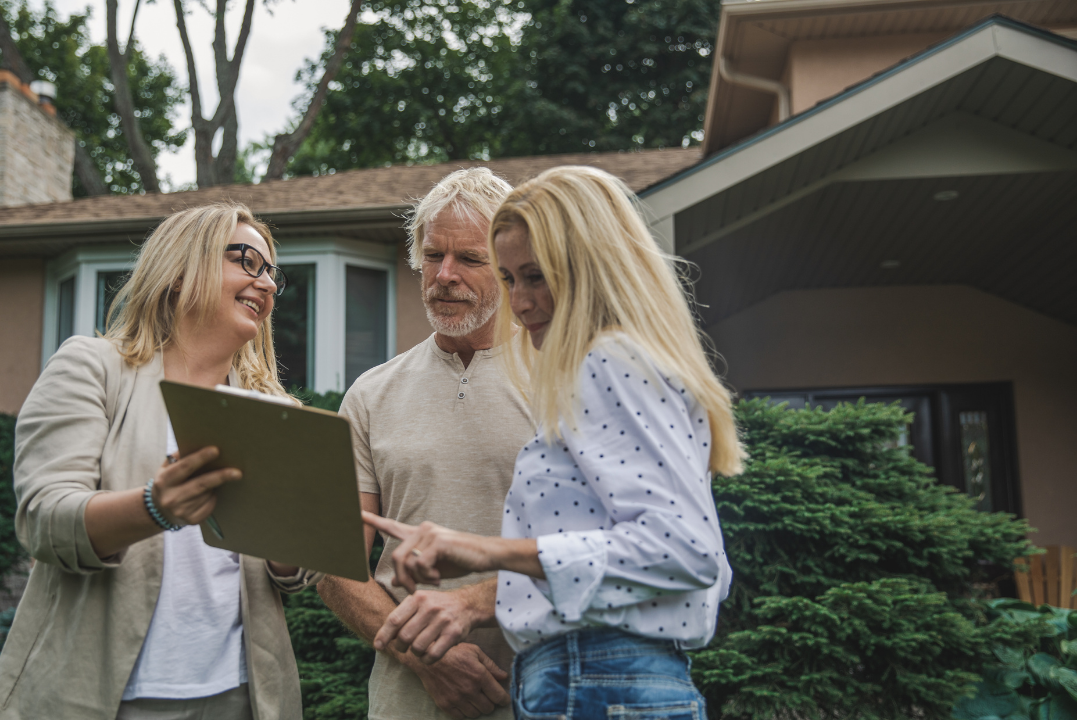 If you own a vacation rental, it is important to avoid overlooking your insurance. Vacation rental damage insurance is a worthwhile investment for any property manager. Powell Insurance Group offers personalized service and customized coverage to anyone who is interested in personal insurance or business insurance. We work with only top-ranking carriers and can help you find the best insurance for you. In today's post, we will discuss our top tips for vacation rental insurance. Read on to learn more and contact Powell Insurance today!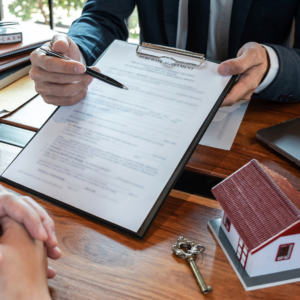 Make Sure You Invest In Vacation Rental Insurance
Our first tip should probably go without saying: make sure you get vacation rental insurance. Accidents happen no matter how responsible your guests may be. You don't want to be on the hook for a massive amount of damage you had nothing to do with. Invest in vacation rental insurance.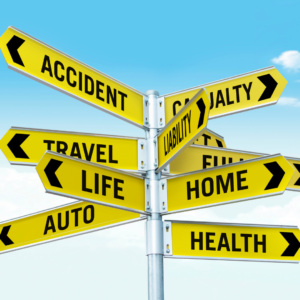 Understand What Types of Insurance You Need
Standard homeowner's insurance typically does not cover the damages sustained by short-term guests. This is why additional vacation rental insurance is so important. Make sure you get vacation rental insurance as well as liability insurance to ensure you are not held financially responsible when things go wrong.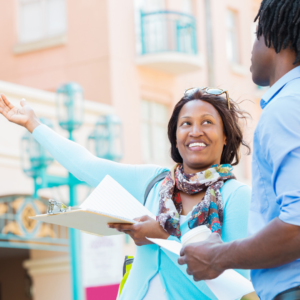 Figure Out How You Will Screen Your Guests
Screening your guests is an important step in maintaining your vacation rental. The best way to protect your property is to get ahead of damages by renting to only people you believe will do their best to take care of the property during their stay. Consider how you will vet your guests and decide who is trustworthy.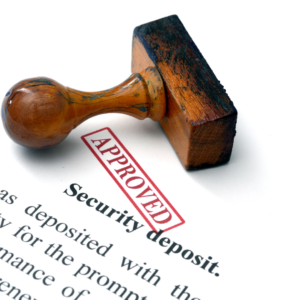 Ask For a Security Deposit
Security deposits are a great way to get peace of mind when comes to your vacation rental. Security deposits ensure the guest fully understands they are liable for any damages sustained to the property during their stay and allows you to fix the damages quickly if they should come up. They make things easier and discourage carelessness.
Powell Insurance Group believes vacation rental insurance is essential to anyone who owns a vacation rental. If you are in need of vacation rental insurance or other types of personal or business insurance, we can help. We provide access to top-ranked carriers and provide the best possible customer service. Contact Powell Insurance Group today!
Share this post?