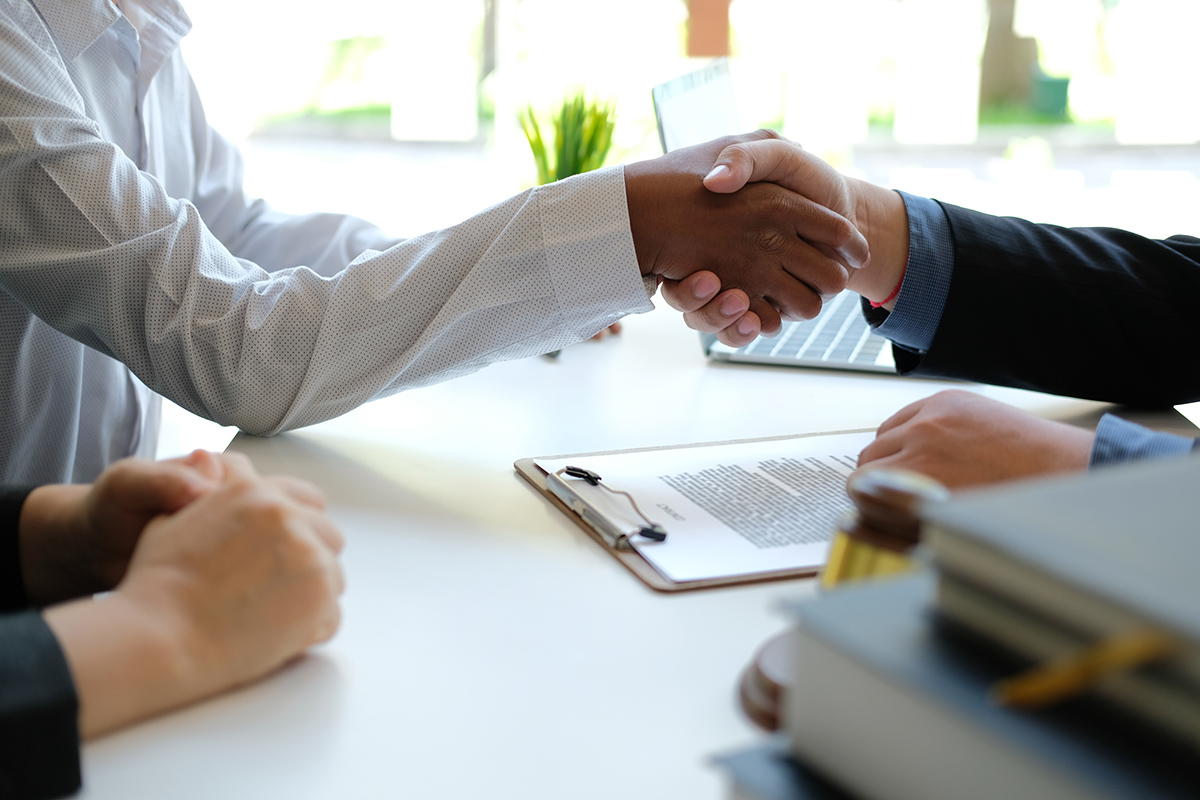 Before starting up a business, entrepreneurs must follow several essential steps to grow their business. One of the most important steps is to invest in business insurance. After spending years and thousands, if not millions, of dollars into your business, you don't want to risk it falling apart simply because you chose not to invest in business insurance. As you begin to look for a coverage plan that works for you, the sheer number of insurance options can be overwhelming, but that's what Powell Insurance Group is for. We're here to help you find the best business insurance policy, so you can rest assured that your business will stay protected in the event of an accident. Before you start your search, however, here are some important things to keep in mind when shopping for business insurance.
Understand Your Industry's Risks
One of the first things to consider are the risks specifically related to your industry. Every industry is different which means there are different risks to consider. If you are opening up a bar or a restaurant, then you may be more concerned with customers getting sick after eating a meal or getting into an accident involving alcohol. On the other hand, if you are opening up a business in retail, you may be more concerned with inventory damage or theft. By carefully evaluating the risks you are most likely to face, you can purchase the appropriate coverage to protect your business from those risks.
Consider Coverage Over Cost
Starting a business can take up a lot of time and money which is even more reason to invest in quality business insurance. Don't choose insurance based on the cost alone. We understand that every penny counts when it comes to starting up a business, but investing in a quality business insurance plan ensures that your business will be protected from excessive financial damage. Accidents can happen at any time, so it's a good idea to stay protected in the event that you or a third-party files a claim. At Powell Insurance Group, we'll help you evaluate different plans based on your budget with coverage that your business will need.
Read Through the Terms and Conditions
We've all quickly browsed through "terms and conditions" agreements before, clicking the "I agree" button without having read a single word. While it may not cause you irreparable damage to accept the terms and conditions of a game you download from your app store, when it comes to business insurance, you cannot skip over the details. Every carrier has a different policy regarding deductibles, limits, premiums, what's included, and what's not. Before purchasing your business insurance, review the terms and conditions of the policy thoroughly.
If you need help reviewing a policy to fully understand the details, don't hesitate to contact an insurance agent at Powell Insurance Group.
More Business Insurance Items to Consider
Legal obligations for insurance coverage
Reputation of insurance provider
Deductibles and premiums
Buying more than the minimum insurance coverage
Powell Insurance Group specializes in unique insurance coverage for your business. We only provide quality insurance protection in order to find you an insurance policy that fits your needs. Contact us today for a free quote!
Share this post?