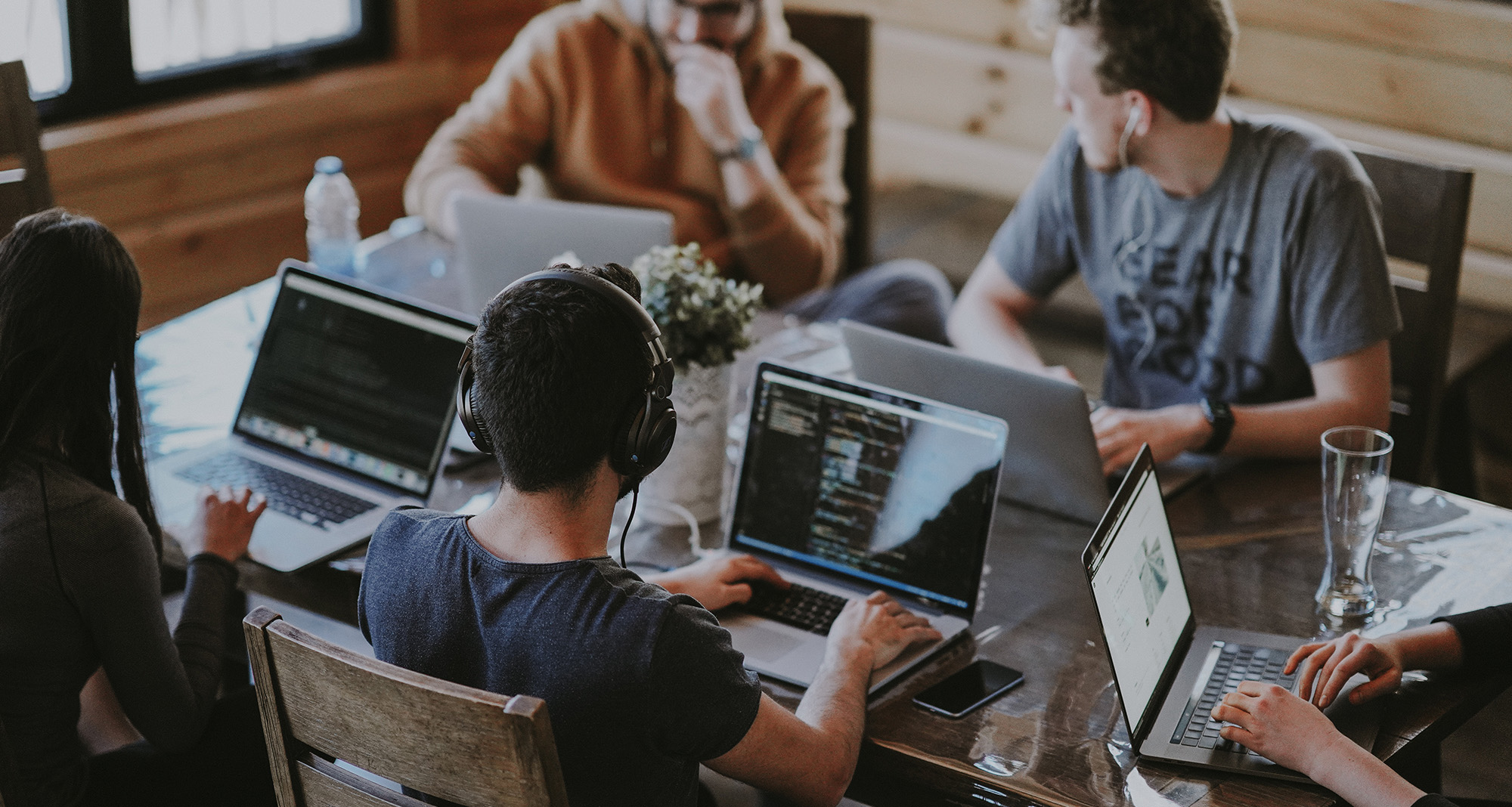 Risk management is an essential part of your business, as it can help analyze potential risks to your business operations, such as employee turnover rates, expensive projects, and so much more. If you want your business to be the best it can be, then it's essential to invest in HR risk management. Fortunately, when you work with Powell Insurance Group, we've partnered with ThinkHR to offer high-quality risk management solutions. Continue reading below to find answers to some of the most common risk management FAQs, and reach out to Powell Insurance Group in Dallas to get started today!

Is Risk Management Part of HR?
The simple answer is yes, risk management is an essential part of everything that human resources has to offer. Risk management is a critical part of any organization, and HR risk management specifically focuses on the people-related risks to your business. This can include hiring and firing processes, benefits and compensation programs, as well as training and development initiatives.

What Are the 5 Areas of Risk Management?
There are five main risk management areas that you should consider when getting started with HR risk management. These areas are:
Risk identification

Risk measurement and assessment

Risk mitigation

Risk reporting and monitoring

Risk governance
If you are interested in learning more about these five areas of risk management, don't hesitate to reach out to our experts at Powell Insurance Group today!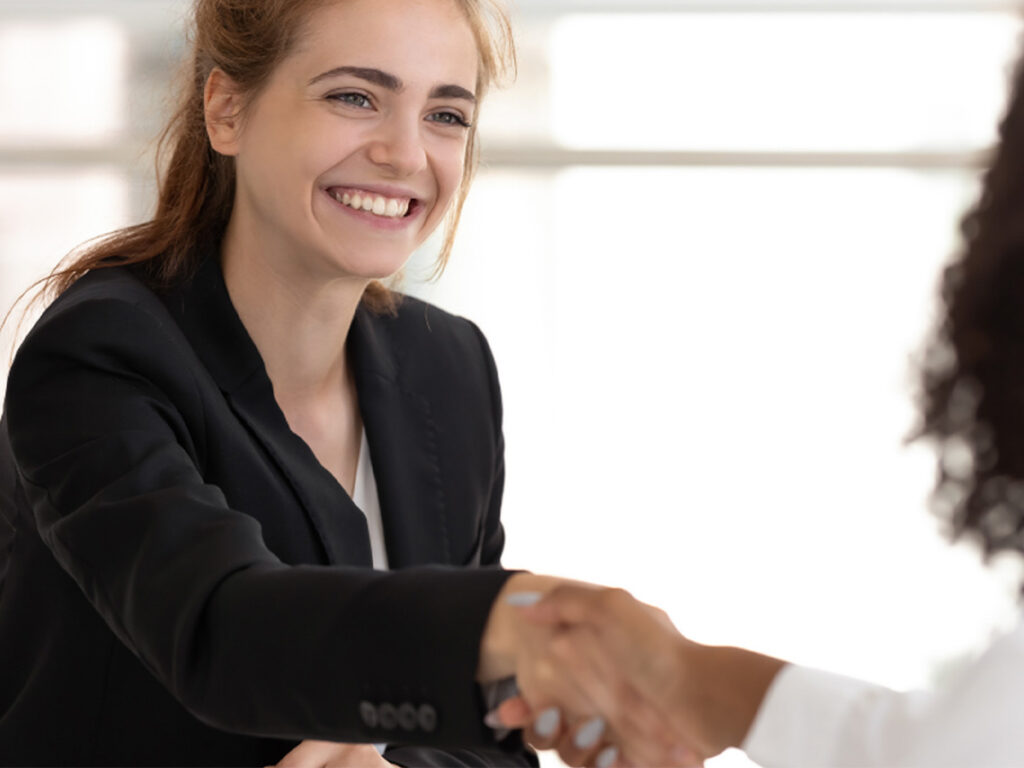 Why Is Risk Management Important In HR Management?
Risk management is important in HR management because it helps identify potential risks to your people-related business operations. By analyzing these risks, you can take steps to mitigate them and protect your business. Additionally, risk management helps ensure that your HR department is compliant with all relevant laws and regulations.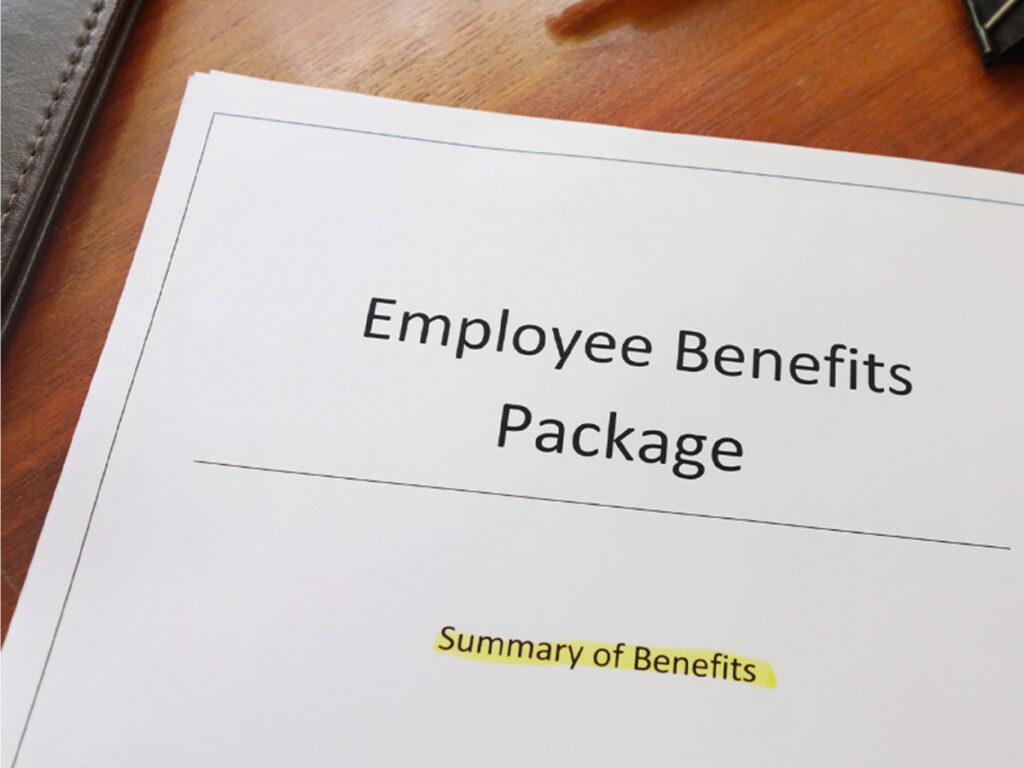 What Is the Difference Between Risk Management and Insurance?
Risk management and insurance are two different, but complementary, aspects of risk mitigation. Risk management is the process of identifying, assessing, and responding to risk, while insurance is one way of mitigating risk. When you have an insurance policy in place, it means that you have transferred some or all of the financial risk associated with a particular hazard to an insurance company in exchange for a premium.
Are you interested in learning more about risk management and how your company can benefit? Powell Insurance Group is here to help! Reach out to our team in Dallas and start working with our expert HR members today.
Share this post?