Selecting the perfect commercial business insurance can be a daunting task, especially with the myriad of options available in the market. But fear not because Powell Insurance Group is here to guide you through the process, ensuring that you make a well-informed decision tailored to your business's specific needs. With our vast experience and customer-centric approach, we aim to simplify the insurance selection process and help you secure the protection your business truly deserves.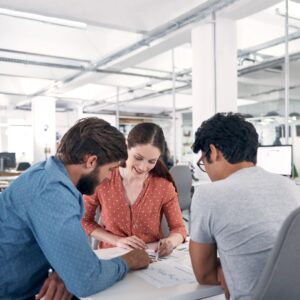 Assess Your Business's Unique Risks
The first step in choosing the right commercial business insurance is understanding your business's specific risks. Every business is unique, and the potential threats can vary depending on your company's industry, location, and size. Take the time to evaluate your business operations, identify potential hazards, and assess the likelihood of accidents, injuries, or damages. Consult with industry experts or peers to gain insights into common risks within your sector. By doing so, you'll be better equipped to determine the coverage types most relevant to your needs and build a solid foundation for your insurance portfolio.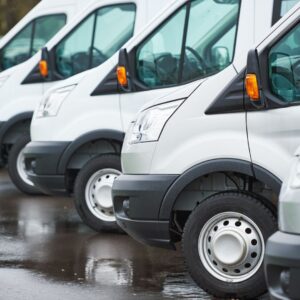 Prioritize Comprehensive Coverage
A well-rounded commercial business insurance policy should provide comprehensive coverage that addresses the broad range of risks your business may encounter. Some essential coverage types to consider include general liability, property, professional liability, and workers' compensation. In addition, consider specialized coverages such as cyber liability, commercial auto fleet, and business interruption insurance. By prioritizing a comprehensive insurance package, you can protect your company from unexpected events and financial losses, giving you the peace of mind needed to focus on growing your business.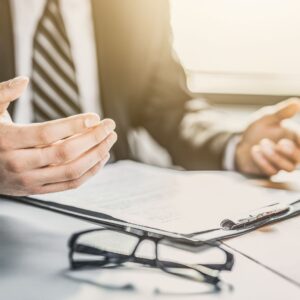 Seek Expert Guidance
Navigating the complex world of commercial business insurance can be challenging, so seeking expert guidance is crucial. Working with an experienced insurance agent or broker, like the professionals at Powell Insurance Group, can help you better understand your coverage options, answer any questions, and tailor an insurance policy that fits your unique business needs. By leveraging the knowledge and expertise of insurance professionals, you can ensure that you're making informed decisions regarding safeguarding your company's assets.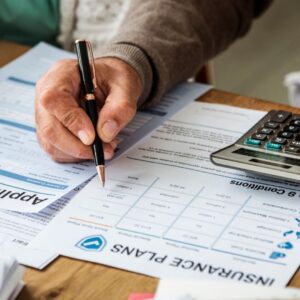 Reevaluate Your Insurance Needs Regularly
As your business evolves, so do your insurance needs. It's essential to regularly review and update your commercial business insurance policy to ensure that it continues to meet your company's changing requirements. Schedule annual or semi-annual insurance reviews with your agent to stay on top of any changes. Consider factors such as business growth, new acquisitions, or shifts in the regulatory landscape, which may necessitate adjustments to your coverage. By staying proactive and reevaluating your insurance needs, you can maintain adequate protection and minimize the risks associated with an outdated policy.
Invest in Your Business's Future with Powell Insurance Group
Choosing the right commercial business insurance is an investment in your company's future. You can secure the protection your business deserves by assessing your unique risks, prioritizing comprehensive coverage, seeking expert guidance, and regularly reevaluating your insurance needs. Let Powell Insurance Group be your trusted partner in navigating the complexities of commercial business insurance. With our extensive experience and commitment to exceptional customer service, we'll work closely with you to create a tailored insurance solution that safeguards your business and supports its continued success.
Contact us today to learn more about our wide range of insurance offerings and discover how Powell Insurance Group can help you make the right choice for your commercial business insurance needs.
Share this post?