The internet is fast-growing and ever-evolving. That's why it's important to have Cyber Liability Insurance to keep you and your business protected from internet-based risks. At Powell Insurance Group, you will find top-quality protection and superior customer service. We offer both Cyber and Privacy Insurance to those in Dallas, Texas, and across the United States. Continue reading to understand the basics of cyber liability insurance.

Cyber Liability
Protect your information from data destruction, extortion, hacking, and other threats by using cyber liability insurance. At Powell Insurance Group, we provide personalized service and customize coverage. This means you get the cyber liability protection you need, whether that's information governance, information privacy, information technology infrastructure, and more. As your Mid-Cities insurance provider, we offer customized cyber liability policies that can protect your information.

Ransomware
Ransomware is a type of international malware that's a real and fast-growing problem. It's essential to protect your business from targeted threats that use your informational data or block your access until a ransom is paid. At Powell Insurance Group, we offer Cyber and Privacy Insurance to protect you from any ransomware attack. This mid-cities insurance option is a great tool to protect you and your business.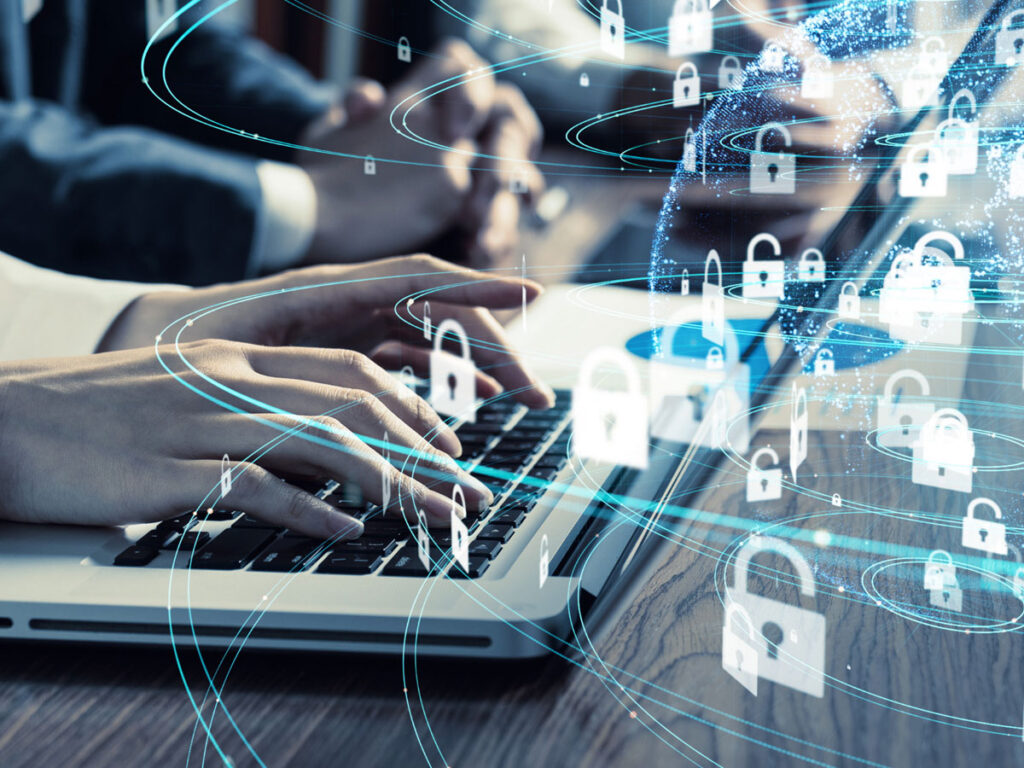 Phishing Attacks and Malware
Phishing attacks and malware often go hand-in-hand and can be extremely damaging. Phishing attacks use cybercriminal activity to solicit private information and malware is a malicious software program that's designed to lead to larger breaches of information. The experts at Powell Insurance Group can equip you with Cyber and Privacy Insurance to keep you protected from vicious phishing attacks and malware. Keep your infrastructure from being breached using Mid-Cities insurance.

Social Engineering
Social engineering is when a company employee is tricked into transferring funds to a fraud. In this type of claim, business funds have been released with the "consent" and knowledge of an employee. At Powell Insurance Group, we understand the confusion and frustration this causes which is why we provide Cyber and Privacy Insurance to Dallas and across the United States. We strive to give you the protection you and your employees deserve from making security mistakes or giving away sensitive information.
Whether you're new to Cyber Liability Insurance or are looking to curate the perfect plan of protection for your business, Powell Insurance Group can help. Contact Powell Insurance today!
Share this post?