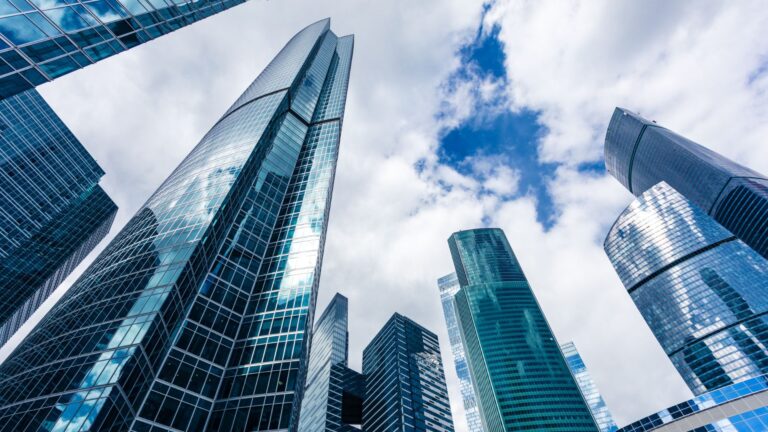 In the dynamic business world, countless scenarios can lead to accidents, injuries, or damages. Fortunately, Powell Insurance Group offers commercial general liability insurance to safeguard your company from the unexpected.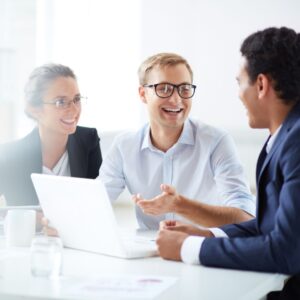 Comprehensive Protection For Your Business
General liability insurance serves as the cornerstone of your business's protection plan. It covers many risks, including bodily injury, property damage, and personal or advertising injury. By having this coverage, your company can face the challenges of the business landscape with confidence, knowing that you are protected from potential financial losses.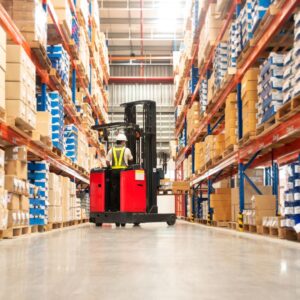 Bodily Injury And Property Damage Liability
Accidents happen; when they do, you want to ensure your business can handle the financial burden. Commercial general liability insurance provides coverage for bodily injury and property damage claims resulting from accidents on your premises or caused by your operations. This protection extends to both your customers and third parties, giving you peace of mind when dealing with potential legal issues.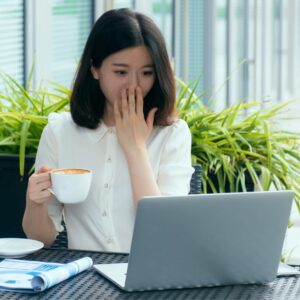 Personal And Advertising Injury Liability
In today's digital age, protecting your business's reputation is more critical than ever. Our commercial general liability insurance also covers personal and advertising injury claims, such as slander, libel, copyright infringement, and invasion of privacy. With this policy in place, you can focus on growing your business while knowing that your reputation is well-protected.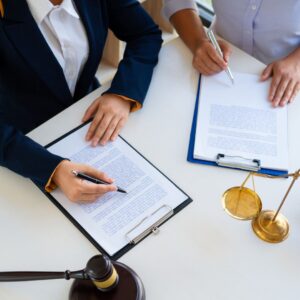 Legal Defense And Settlement Costs
Facing a lawsuit can be a daunting and financially draining experience. Commercial general liability insurance includes coverage for legal defense and settlement costs, allowing you to navigate legal proceedings without risking your business. This coverage ensures that your company can weather the storm of potential lawsuits and emerge stronger than ever.
Act Now: Secure Your Business's Future with Powell Insurance Group
Don't leave your business exposed to unnecessary risks. Powell Insurance Group is here to provide you with comprehensive commercial general liability insurance tailored to your unique needs. Our dedicated team will work closely with you to understand your business and craft a personalized coverage plan.
Contact us today to learn more about how our commercial general liability insurance can protect your company's future. Let us be your trusted partner in navigating the complex world of business insurance, giving you the peace of mind you deserve.
Share this post?