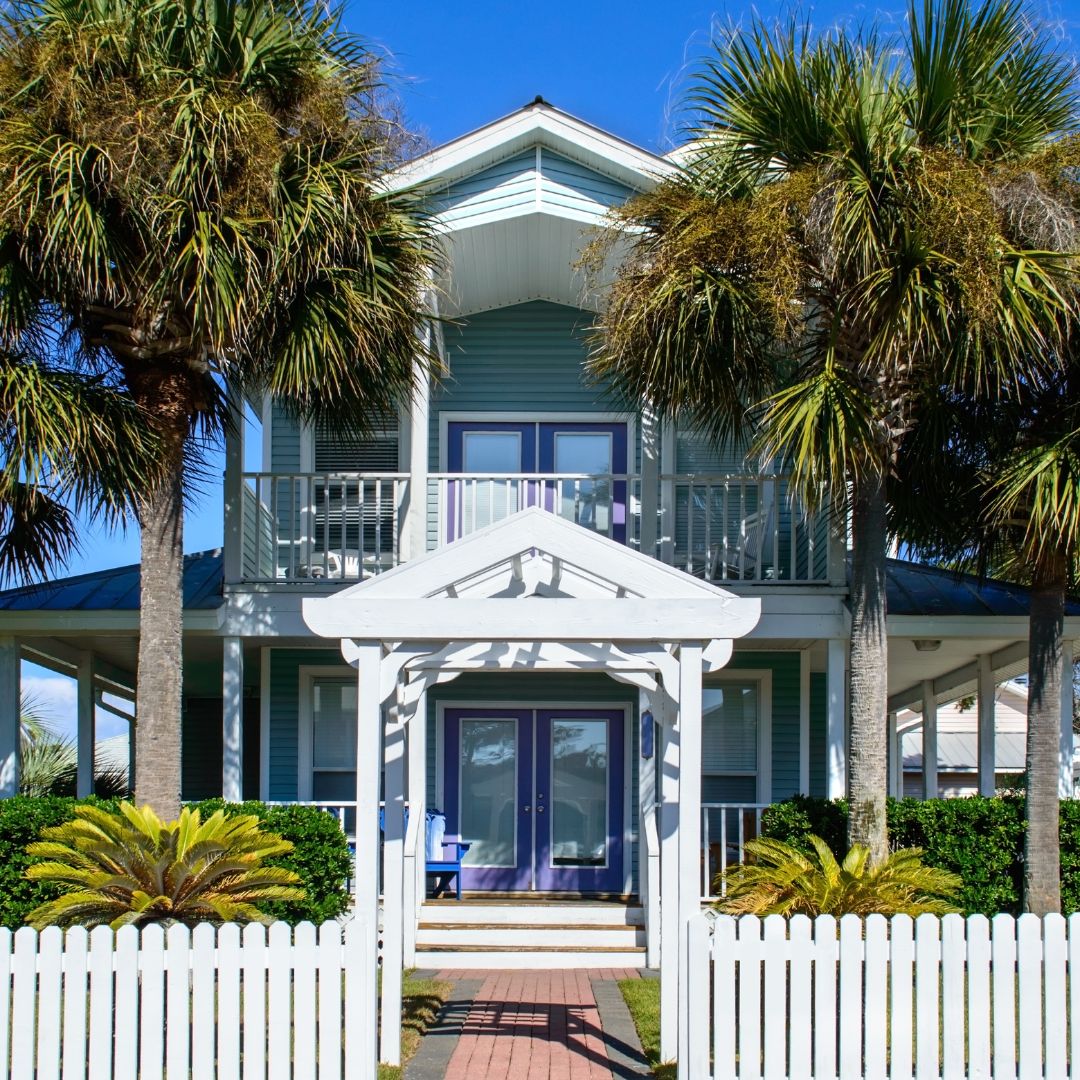 Let's face it, if you are entrusting the well-being of your rental space to someone else — even for a short period of time — there is a chance that something can go wrong that can potentially cost you large sums of money to remedy. Vacation rental insurance is crucial for anyone who owns property that they plan on renting out. A comprehensive plan will ensure that you are compensated and protected in the event of unexpected damage to your property. Learn more below and contact Powell Insurance Group for a free quote on services today!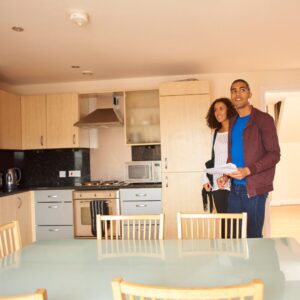 Personalized Service and Customized Coverage
Every property and owner are different and require different forms of vacation rental insurance. That is why, at Powell Insurance Group, we provide our clients with coverage catered to their specific needs. We will work with you to understand what you require and then build a personalized plan that will keep you and your property protected.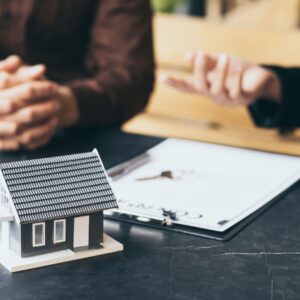 Top-Ranking Carriers
It is a point of pride for our mid-cities insurance company that we only work with the best carriers in the industry. If you are investing in property that you plan on renting out, in addition to an insurance plan, you deserve to know that the business covering your liability plan maintains the highest standards and will have your back in the event of an incident.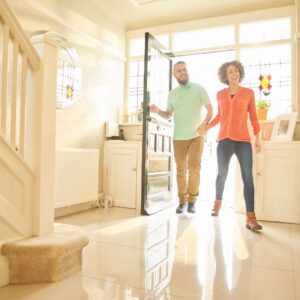 Personal and Business Insurance
Our team specializes in special insurance plans that cover a large spectrum of organizations and businesses. We also offer personal insurance related to homes and automobiles. It doesn't matter if your needs are personal or professional, we know that we can come up with a plan that suits your needs and covers you financially in the event that something goes wrong.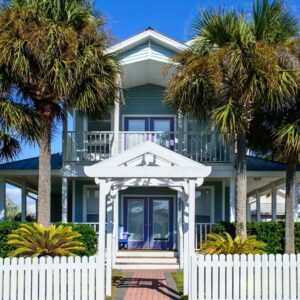 Comprehensive Coverage
One of the benefits of working with Powell Insurance Group for your vacation rental insurance is that your plan can cover just about every part of your property. Whether it is the house itself, the hot tub, swimming pool, docks, or rec areas — you're protected. We even offer liability coverage for bicycles, small watercraft, and pets!
At Powell Insurance Group, we offer vacation rental insurance in order to give our clients peace of mind regarding their property. See for yourself when you get a free quote for your insurance coverage and contact us now for more information!
Share this post?