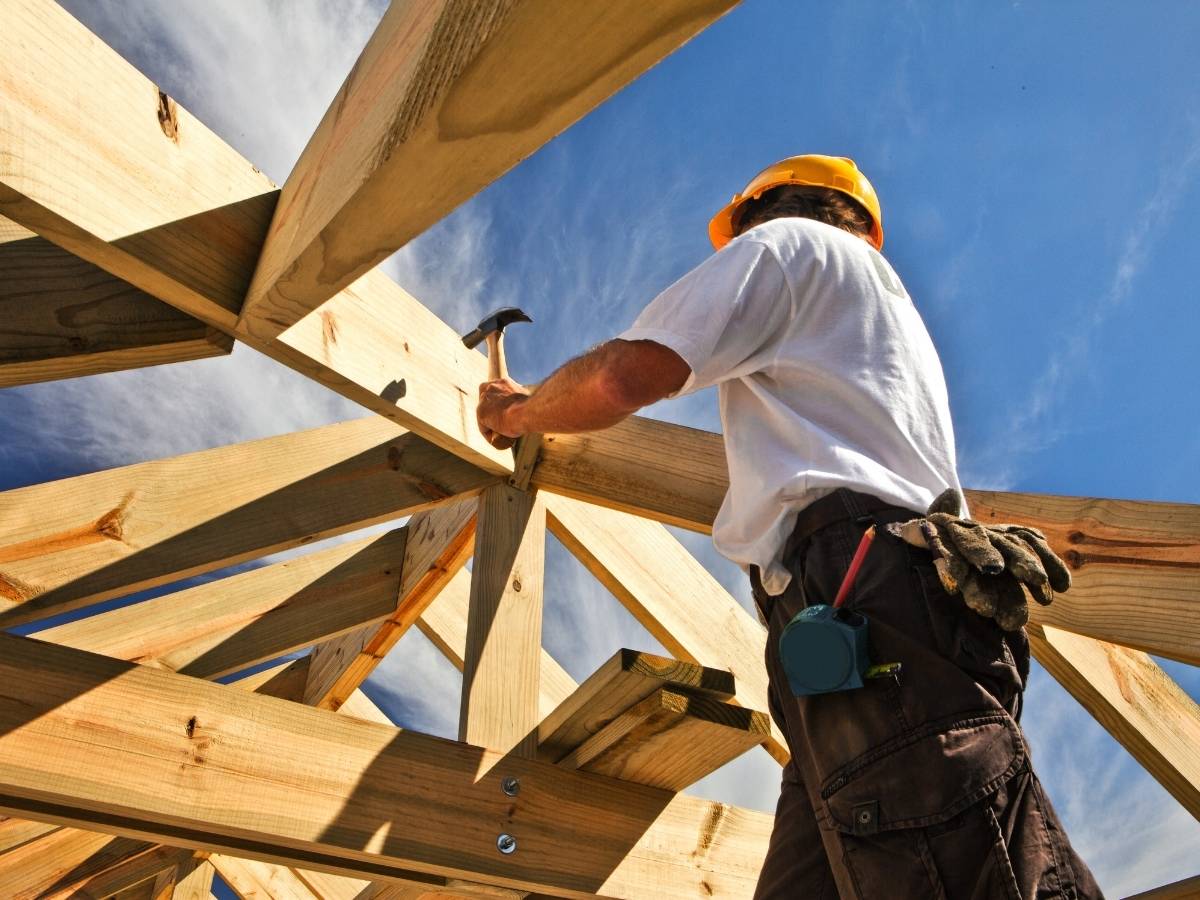 Before you start building it is important that you, your employees, and your materials are protected. No matter how hard you try to prevent it, construction sites are dangerous and there is a high likelihood that accidents will happen. No need to worry though. If something unfortunate does happen the team at Powell Insurance Group can find you a policy to keep everyone and everything on your site protected. We shop to find you the best insurance in the Dallas-Fort Worth and mid-cities, and if you're outside Texas, we can help you too. Contact us today and let us help you find a policy that fits you!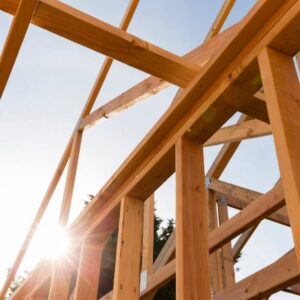 Builder's Risk Coverage
Builder's risk insurance is a type of insurance that a general contractor will need while on the job site doing a build or renovation. It goes toward protecting the structure, as well as the materials and equipment going on site. It can even protect from damage or loss due to weather, a fire, or vandalism.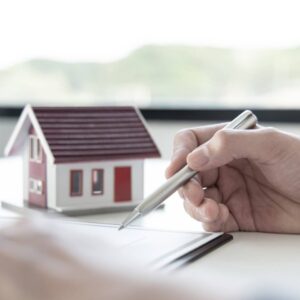 General Liability Insurance
General liability insurance can be viewed as an all-encompassing safeguard for contractors while they are on a building site, often required by law. General liability coverage covers things such as property damage, harm, bodily injury, and advertising issues that may require you to go to court.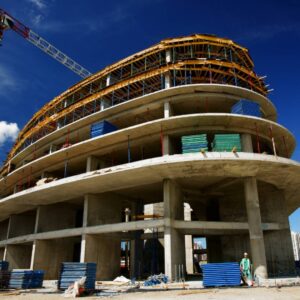 What's The Difference?
While both policies cover similar things like property damage, the main difference is that general liability insurance is often required by law. Also general liability usually just covers the contractor, while the builder's risk covers materials and the job site as a whole.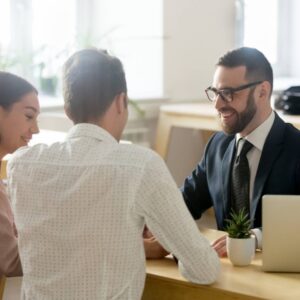 Should You Get Both?
Generally speaking, yes. It is best to get both coverage options so you are completely protected physically, financially, and legally while working on a project. A reputable insurance agent will walk you through what is advised and if you need to get both types.
For advice, excellent service, and even better policy options, trust the agents at Powell Insurance Group. We work our hardest to ensure that we find the best policy for you and your construction projects. Rated one the best mid-cities insurance agencies, we have been serving the Dallas-Fort Worth area and the rest of the country for many years, and hope to continue to serve for years to come. Contact Powell Insurance today!
Share this post?