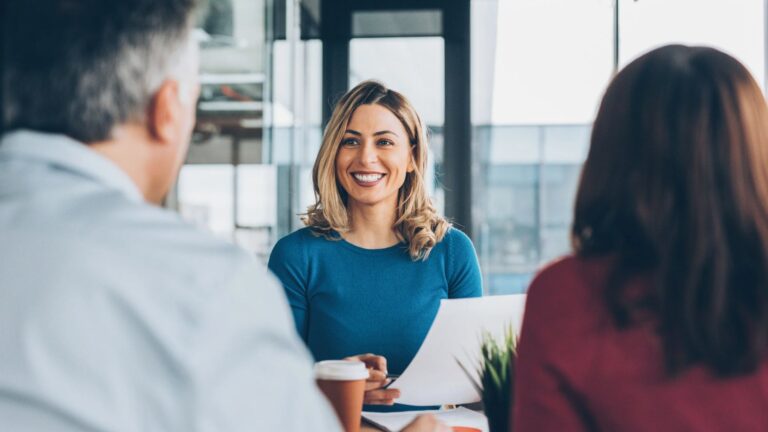 Insurance is an important part of protecting yourself, your family, and your possessions. While most people are familiar with basic insurance policies such as auto, health, and homeowners insurance, there are a few more specialized types of coverage you may not have considered. Powell Insurance Group is here to tell you about four types of insurance coverage that you may want to look into. We are proudly serving the Texas area.

Antique Auto Insurance
Many classic and antique cars require specialized insurance coverage that goes beyond what is offered in regular auto policies. Antique car insurance is designed to cover the unique needs of owners of classic or antique vehicles. It often includes higher liability limits and a greater ability to repair or replace parts that may not be available in newer models.

Jewelry And Private Collection Insurance
Whether you are a collector of rare coins, artwork, or valuable jewelry, you may want to look into a specialized policy to protect your investments. These policies often cover damages due to theft, loss, or damages to the items in your collection.

Kidnap Ransom And Extortion Protection
If you are an executive or a business owner, you may want to look into a policy that covers ransom and extortion payments. These policies help provide protection from the financial losses that could result from a kidnapping or extortion attempt.

Yacht Insurance
If you are a boat owner, you may want to consider a specialized policy that covers your yacht. Yacht insurance covers damages due to weather, theft, or other incidents, and can help protect your investment.
No matter what types of insurance you need, it's important to shop around and compare policies to make sure you're getting the best coverage for your needs. Knowing the different types of insurance coverage available can help you find the right policy to protect you and your family. Get a free quote from Powell Insurance Group today. Powell Insurance Group is proudly serving the Texas area.
Why Choose Powell Insurance Group
Share this post?