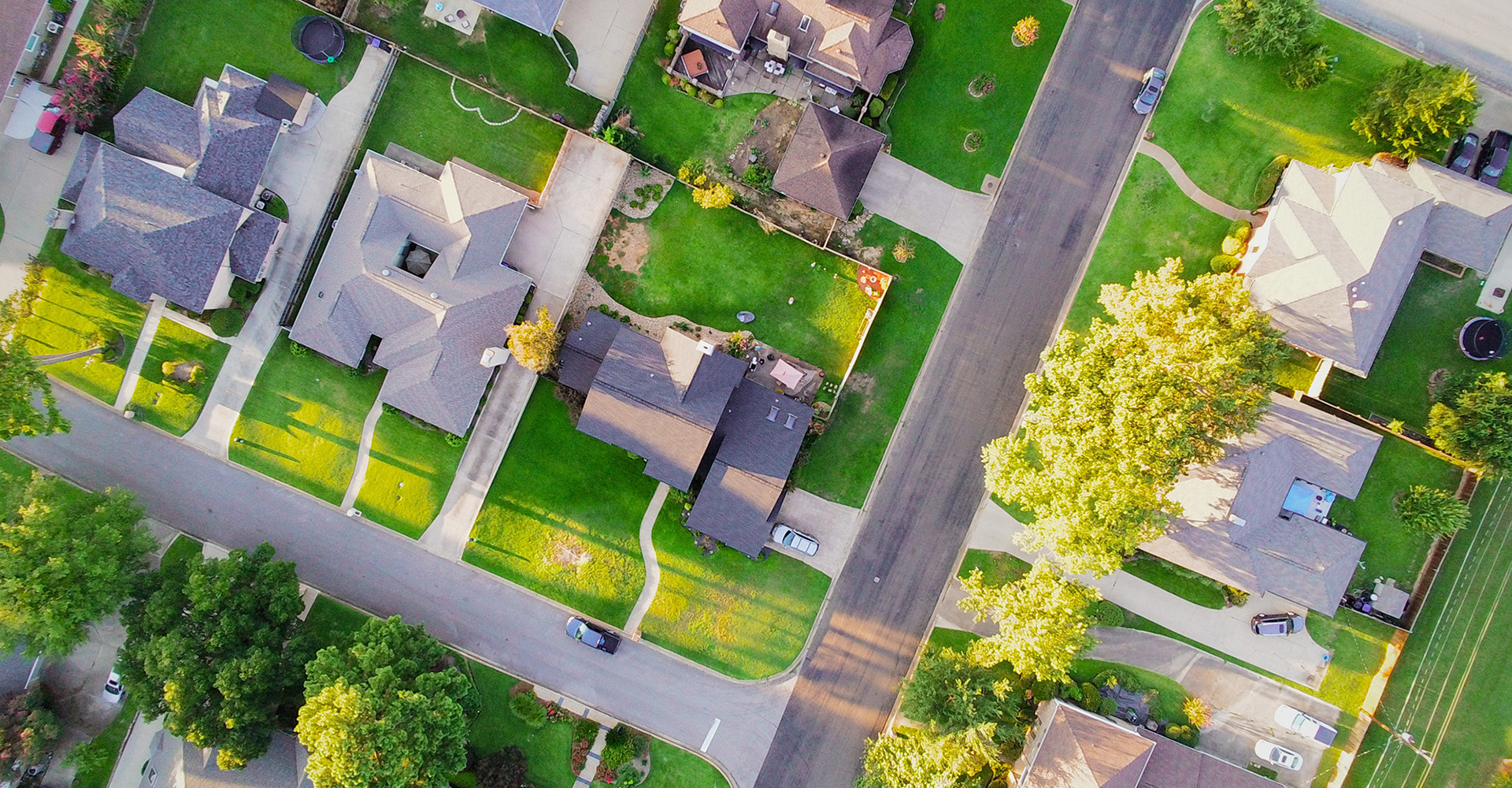 September of 2021 brought new legislation aimed at better balancing the rights of property owners with HOAs. The 87th Texas legislature passed a series of changes in Senate Bill 1588. In this blog post, Powell Insurance Group goes over a couple of these changes.

Websites With Management Certifications
The Texas legislature is now requiring HOAs with at least 60 lots or a contract with a management company to maintain a website with management certificates, notifications, and information about meetings. If you are on the board of an HOA that meets these criteria, make sure you are maintaining your website.

New Protections for Property Owners From Negative Credit Reporting
Property Owners now have new protections when a fine or fee is in dispute. HOAs are now required to give detailed reports of changes and offer payment plans before delinquencies can be reported. This protects property owners from delinquencies negatively affecting their credit reports.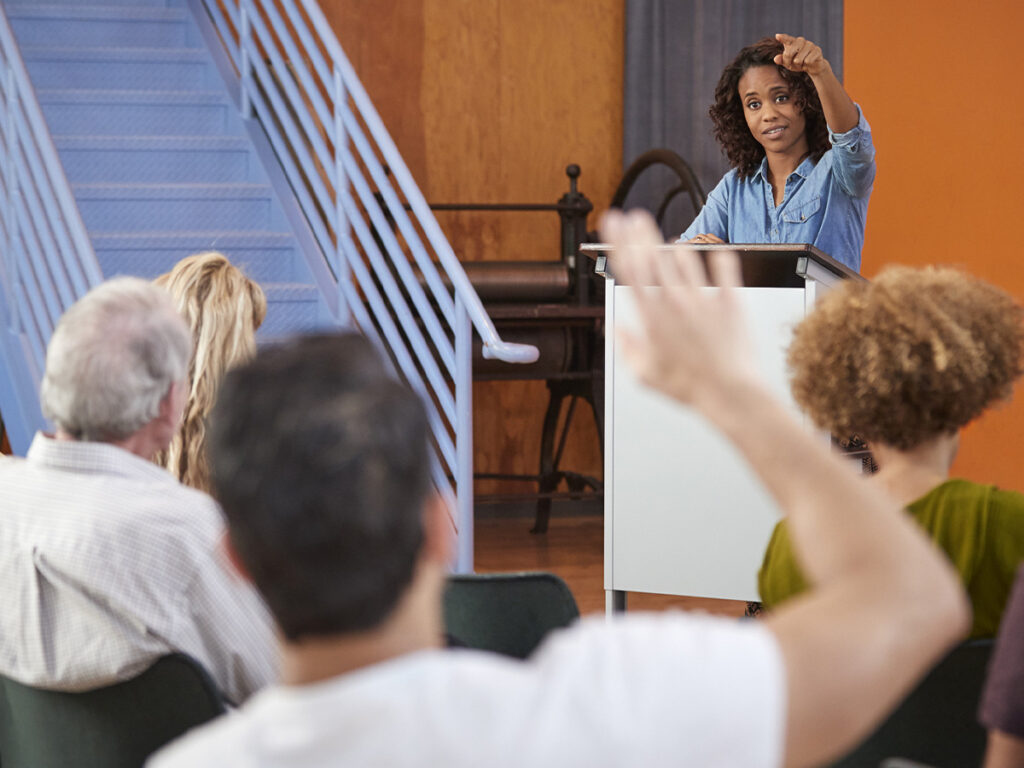 Timely Notice About HOA Meetings
HOA boards are now required to provide all members with timely notice of meetings. Ensure your property owners have adequate time to plan for meetings.

New Fee Caps
Fees are now capped for subdivision information at $375 and for updated resale certificates at $75.
These are just a few of the new regulations passed to help protect property owners and bring more balance between property owners and HOAs. Being aware of these new regulations is important for both property owners and HOA board members. It is important you know your rights so you can adequately protect yourself. If you need help keeping yourself or your property protected, Powell Insurance Group can help. We offer a wide range of insurance options and incredible rates from trusted insurance companies in the Dallas-Fort Worth area. Contact us today to learn more!
Share this post?